To relax a little on the week-end, lay back and check out a little typographic inspiration. If you like typography, make sure to check our Typography Daily blog.
Font of the week: Vtg Stencil Germany No1
The Vtg Stencil series of fonts from astype are based on real world stencils. The Germany No.1 design was derived from authentic antique German stencil-plates.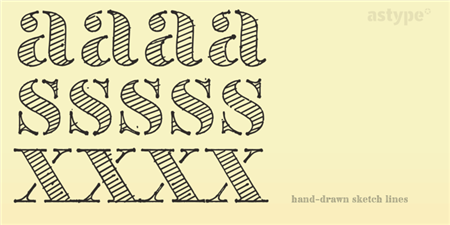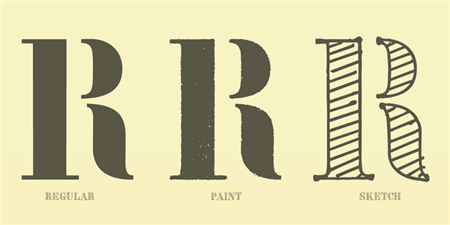 Lettering Life
Some cool letter illustration work by Paulina Ho.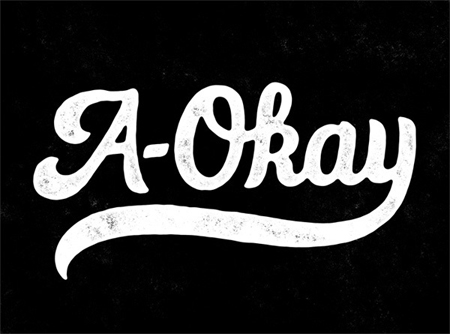 Luz
Once again, gorgeous chalk typography by Dana Tanamachi.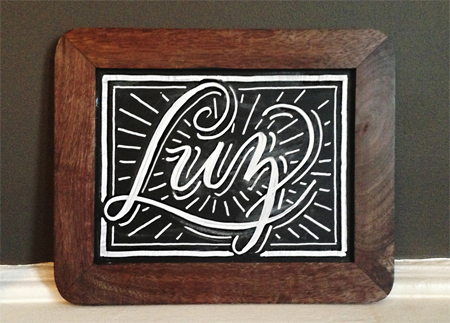 GLO
GLO is an illustrated alphabet designed for Lichi Blue company.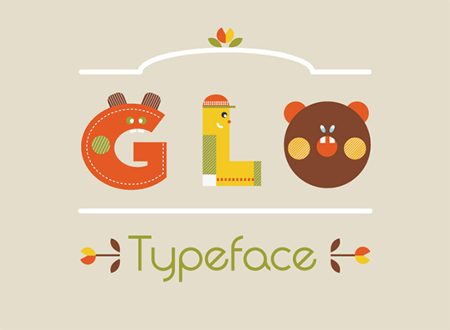 Merry X-Mas
A gorgeous typographic greetings card.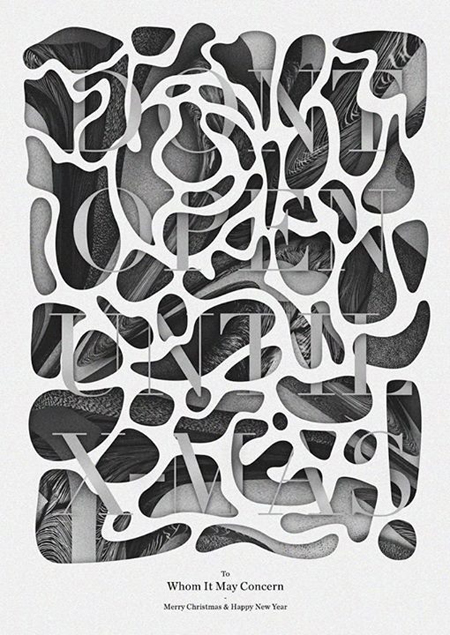 Experimental typography
Cool typographic experiments with Chinese characters by Socean Yang.