To relax a little on the week-end, lay back and check out a little typographic inspiration. If you like typography, make sure to check our Typography Daily blog.
Font of the week: Tabac Slab
Tabac Slab was created by combining several contradictory influences, the result of which is a universal linear font. The combination of brisk serifs and refined calligraphic details in the structure of the characters serves to create an original concept that mixes influences from both book and advertising graphics. Serifs aid legibility in long texts, while small drawn details realise their full potential in sizes of twenty-four points and larger.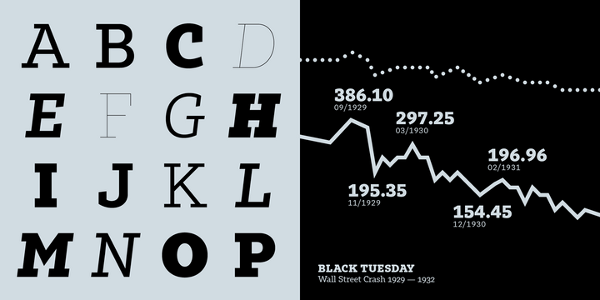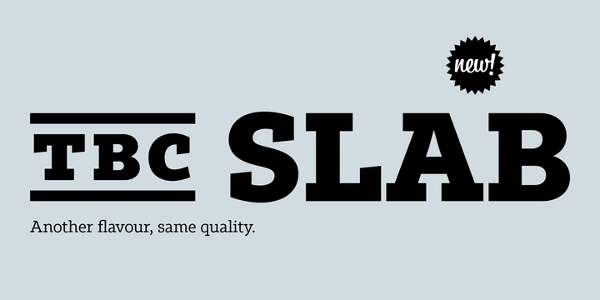 Good Times
Illustration and lettering for Good Time restaurant campaign.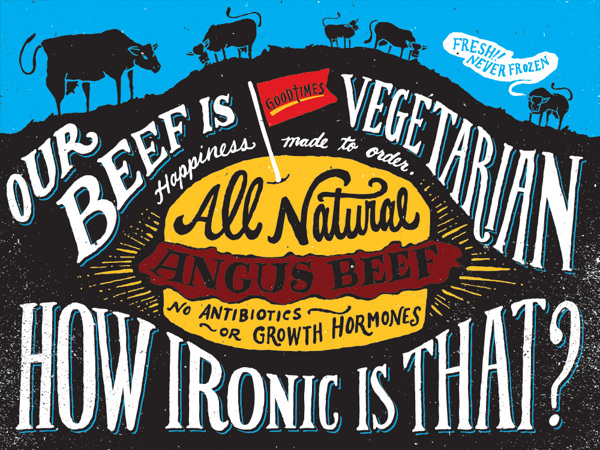 Cloths of heaven
Seb Lester's interpretation of 'Aedh Wishes for the Cloths of Heaven', a poem by the renowned Irish poet W. B. Yeats.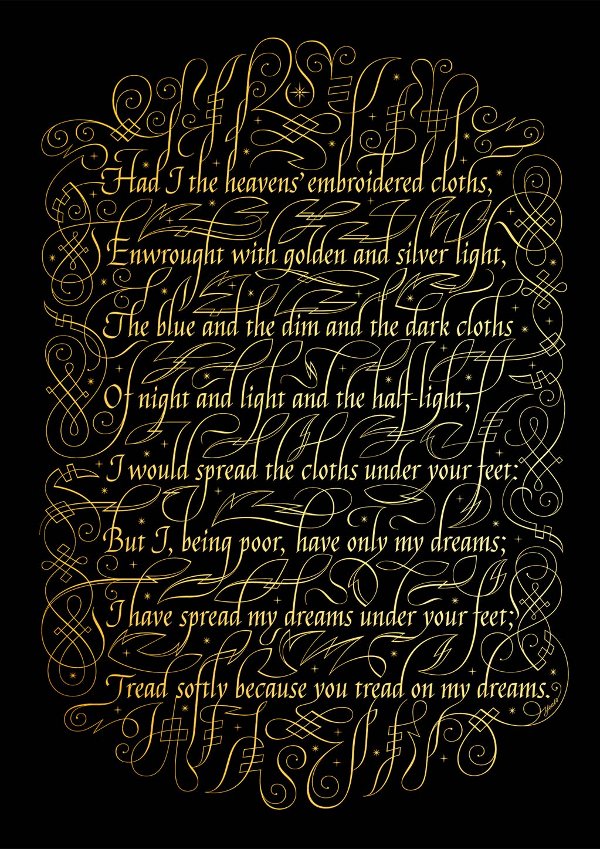 Ampersand
Ampersand Valentine's Day postcards.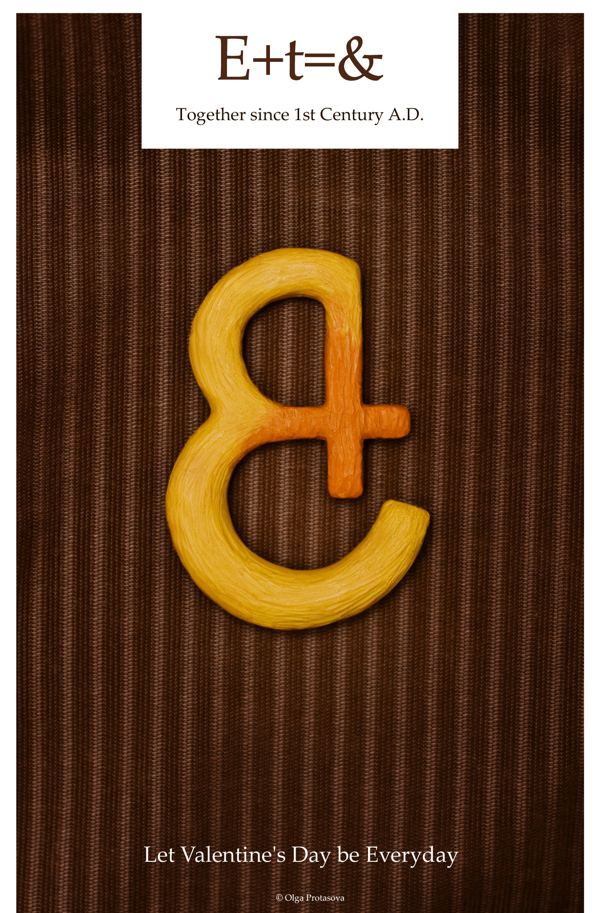 Typographic experiments
Some cool typographic experiments by Craig Ward.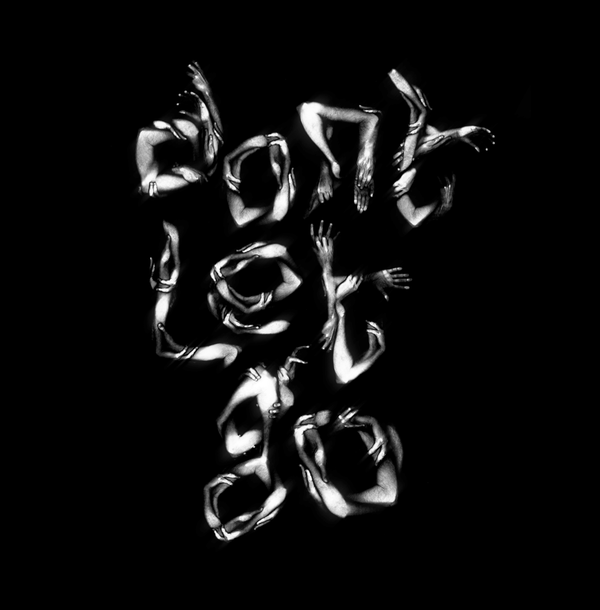 La Diplomate
Creative typographic packaging for a tea company.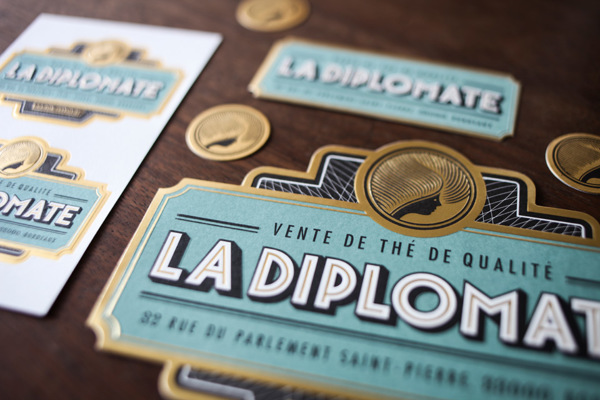 Woodtype digitizing project
Digitizing of two great woodtype fonts.