To relax a little on the week-end, lay back and check out a little typographic inspiration. If you like typography, make sure to check our Typography Daily blog.
Font of the week: Garda
Garda is a layered font with a vintage look-and-feel, perfect for signage, logo design or any vintage style design.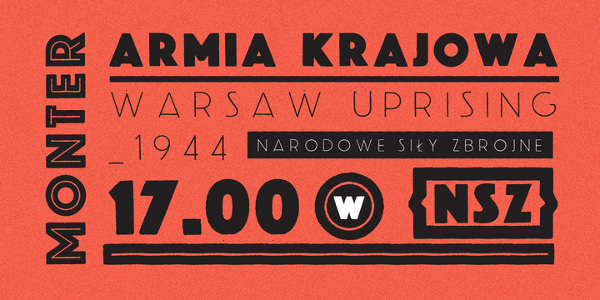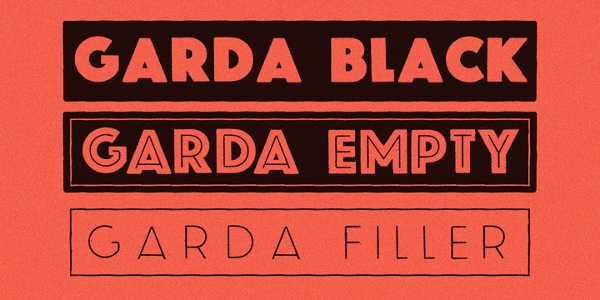 Dutchmann Weekend Racer
Dutchmann is a South African initiative which connects master craftsmen with contemporary designers and artists, creating collaborations that fuse craft-based practices with progressive ideas.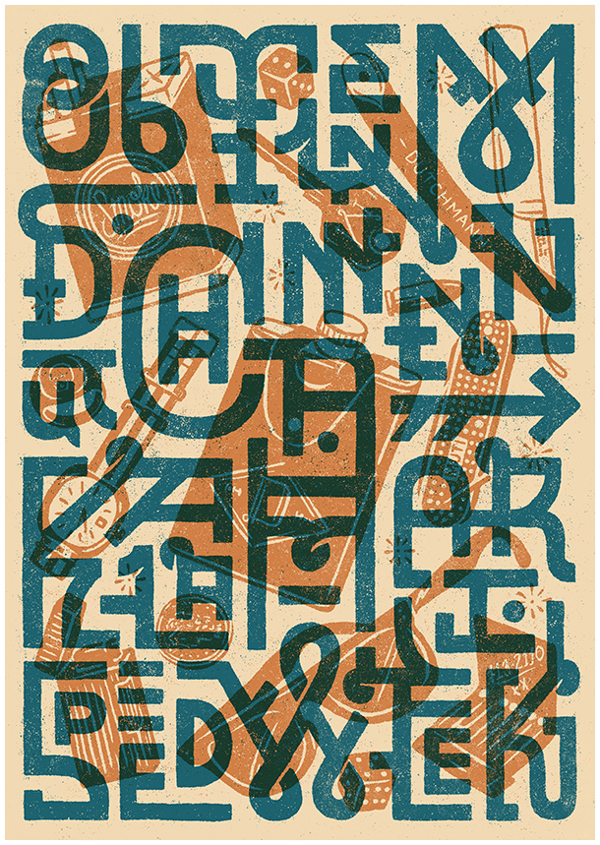 Play
Some playful type created for a contest named "your favorite word in English".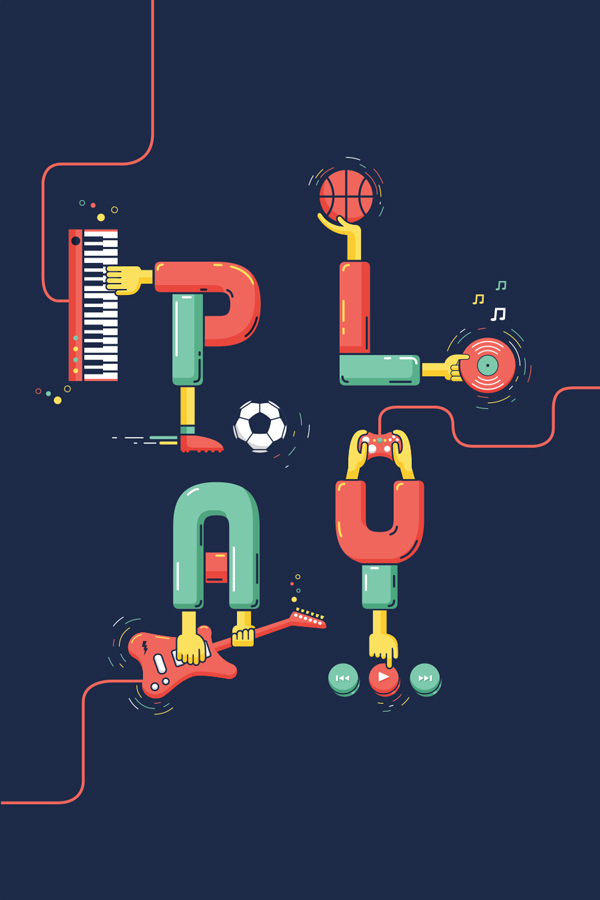 Typetool
A nice typographic experiment by Julien Priez.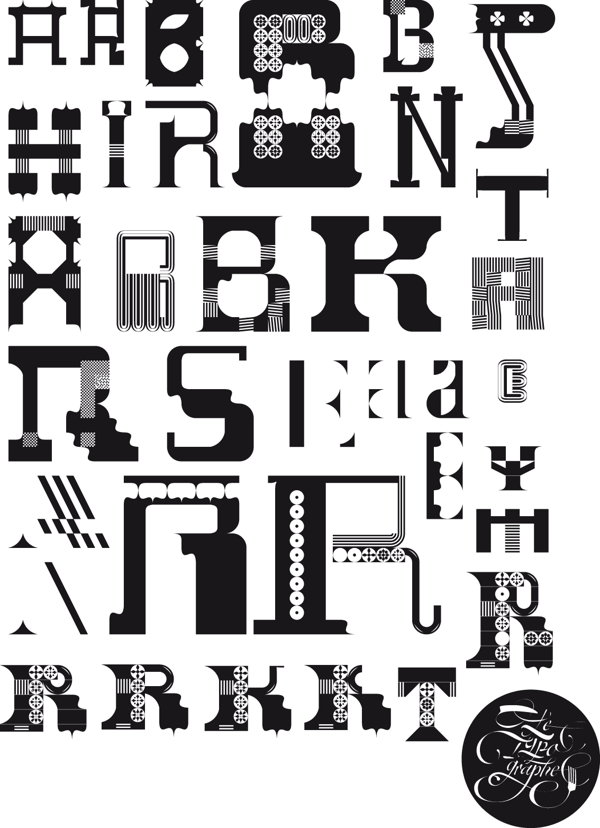 Neiman Marcus Tag
Fantastic typographic work by Jessica Hische.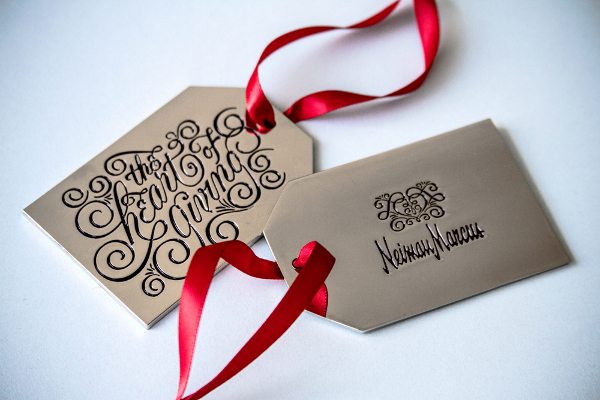 Tesla free font
A free font that, as its name suggests, was inspired the famous Serbian electricity genius.

Maquinista
Maquinista is a strictly display font designed to be used for short and large headers.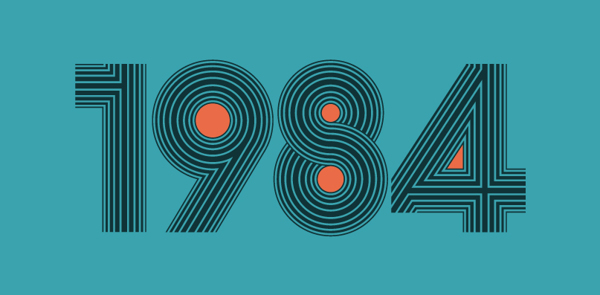 Handpainted words of welcome
London's Southbank Centre was brightened up with a splash of sunny colour by the Alchemy Festival, with a significant chunk coming from the creativity of Hanif Kureshi and Painter Shabbu (Akhlaq Aahmad) who worked in situ on this impressive hand painted graphic artwork.