If you regularly design for the Internet, you are already aware of the importance of UX design in the process. There are plenty of rules and best practices that will help you in most cases, but some industries require some extra knowledge to create the perfect user experience. Let's take a look at the best practices in some popular industries.
1. Medical Platforms
The obvious feature that every medical platform should have is a strong security and user privacy, as they are manipulating sensitive personal data for their users. Standards have been developed for it, in the USA it came out as a law called the Health Insurance Portability and Accountability Act (HIPAA). To ensure a proper experience for your users, you should ensure that you build a hipaa compliant telemedicine platform.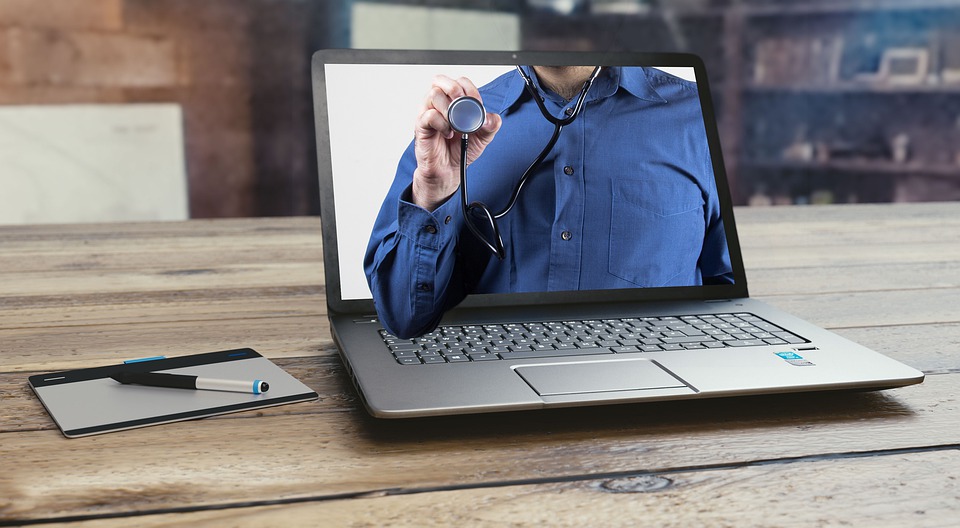 2. Real Estate Platforms
There are two things that every real estate platforms should get right: the search engine and the property presentation. For the search engine of your platform, you should ensure that it is obviously placed on the website and very easy to use. It should also have filters that allow the users to narrow their search to find what they want as quickly as possible. For the property presentation, don't be lazy on the photos, and be as descriptive as possible. Make sure that people looking for property can contact the sellers easily, and vice-versa.
3. Job Platforms
When it comes to job platforms, you need to handle it like a kind of dating platform where one of the parties is a company. To increase the user experience on the job seeker side, you should make it as easy as possible to fill in the profile and upload all their data. On the company side, managing the job seekers request should be very easy, with good tools for the job. For optimum user experience, the archiving of the jobs and profiles should also be top notch, as to make sure that your users are not wasting time on these tasks.
4. Retail Platforms
For retail platforms, you should have one goal in mind at all times: make the user buy. For that, he needs to find your products very easily, so the search and categorization of your website should be top-notch. An important task of your UX team on any retail platform should be to A/B test like crazy, making sure to optimize every step and every page on the website.
The other really important feature of an e-commerce retail website is the payment. Paying for the items you are ordering should be as easy as possible and not a reason for giving up on an order.
5. Digital Downloads Platforms
Digital download platforms are a bit like your typical e-commerce website, but they imply a quite different audience and mode of consumption. If there are no physical products, you will not have to handle all kinds of things such as physical addresses, which means the ordering process can be cut much shorter. You should act accordingly and focus on making account creation as easy as possible.