Pinterest has become a great source of inspiration for me. Each week I share my favorite pins of the week. If you don't want to miss any pin, make sure to follow me on Pinterest.
Stick Soda
Weird but cool illustration by Tomasz Majewski. Via Inspire First.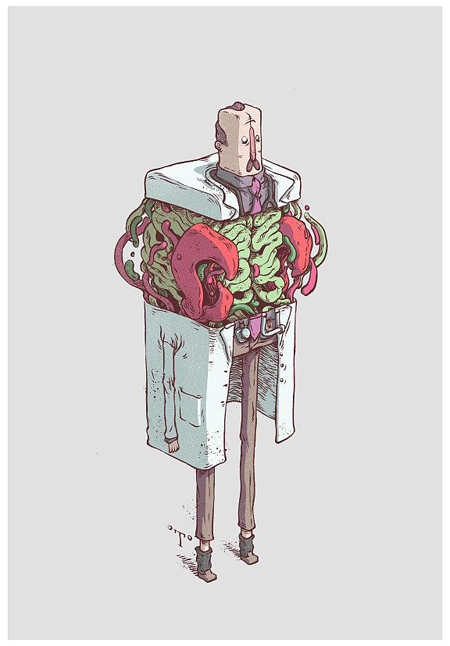 Graham is seventy
A cool poster. Via Kemistry Gallery.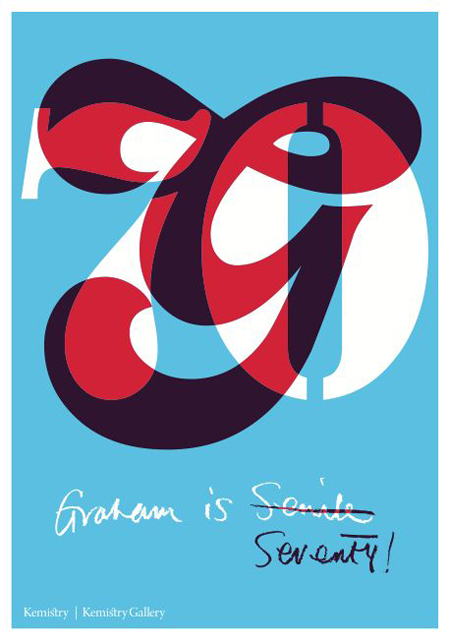 Weirdo characters
Weirdo characters by Bene Rohlmann. Via Koikoikoi.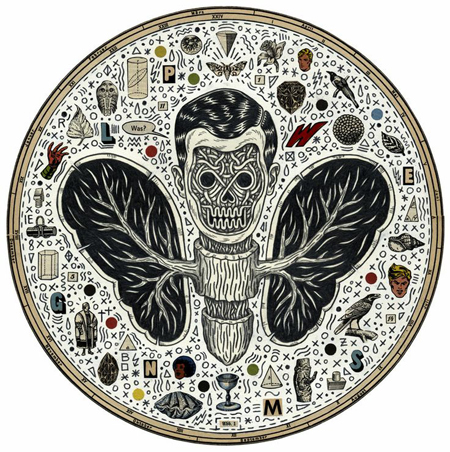 Rain and shine
A cool typographic poster. Via Help Ink.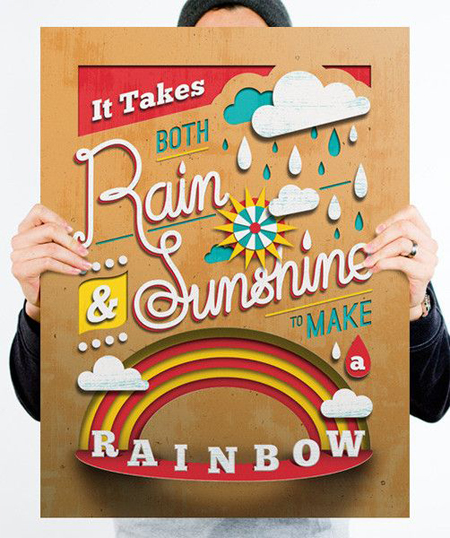 The Decembrists poster
With an awesome whale-tree illustration. Via Gigposters.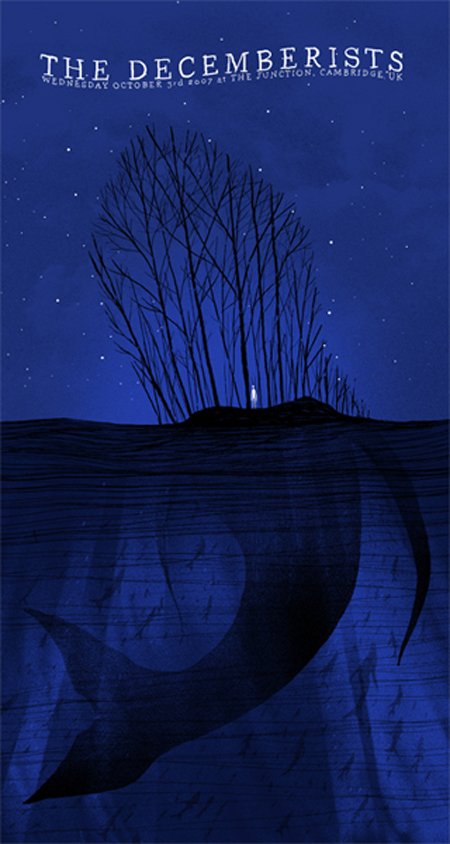 Tropic of Capricorn
Tropic of Capricorn Henry Miller, a great book cover from 1965.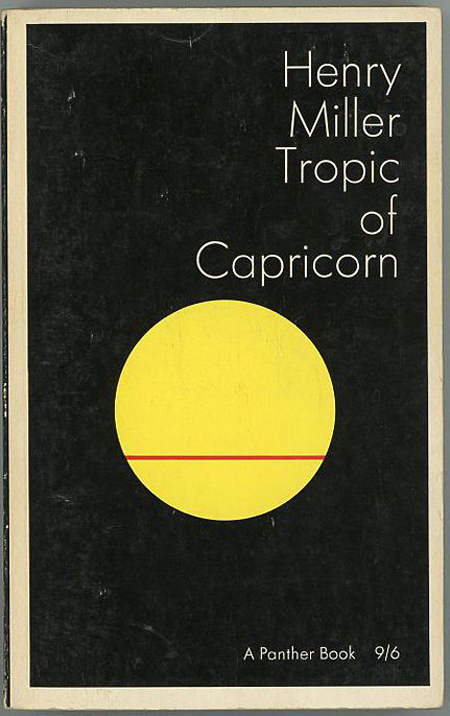 Bookshelf
Reclaimed Wood & Pipe Book Shelf. Via Hardpin.