WordPress has become a tool used by millions of designers for much more than creating blogs. Each week we take a look at what's new with WordPress.
For more regular news, tutorials and tricks, check out our blog about WordPress.
Plugins
Gust
Bring the Ghost publishing experience to WordPress with this awesome plugin.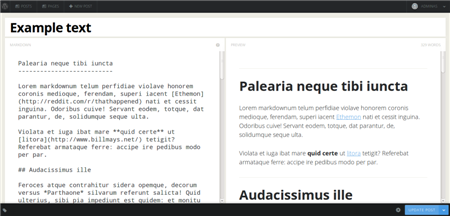 Themes
Grimag
Powerful publishing solution for editors and SEO-experts. Grimag has been specifically designed for ultimate monetization result. Plenty advertisement areas are placed in prominent spots and blended perfectly with the content in a professionally looking online magazine.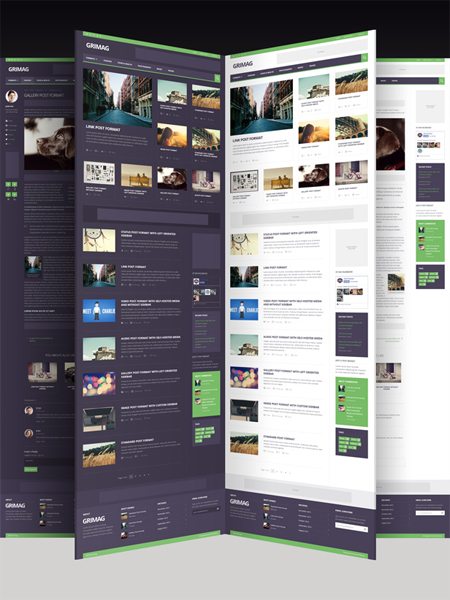 Crux
Crux is a clean, beautiful, fully responsive and retina ready WooCommerce WordPress Theme. Built on the top of StagFramework, Crux offers lightweight yet powerful functionality.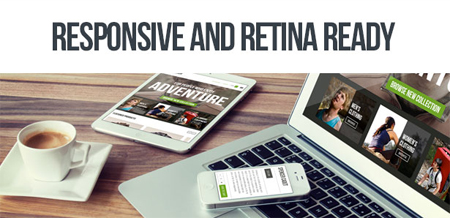 News
WordPress Plugin Repository Now Rejects Commits With PHP Errors
Good news for the users and the global quality of our favorite blog engine, the WordPress plugin repository is getting pickier.
Tips & Tutorials
10 wp-config.php hacks every developer should know
Some of the cool stuff you can do with your wp-config file.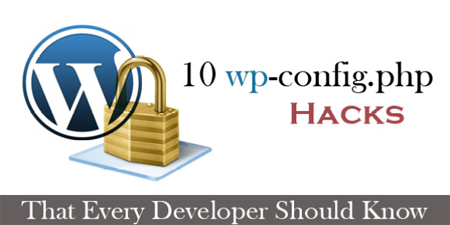 How To Make Top Level Menu Icons In WordPress Compatible With Any Color Scheme
Everything's in the title.