WordPress has become a tool used by millions of designers for much more than creating blogs. Each week we take a look at what's new with WordPress.
For more regular news, tutorials and tricks, check out our blog about WordPress.
Plugins
Quick featured images
Quick Featured Images sets, replaces and removes featured images for posts, pages and custom post types in one go and saves your time. You can run it over all posts or narrow down to posts by using flexible filters.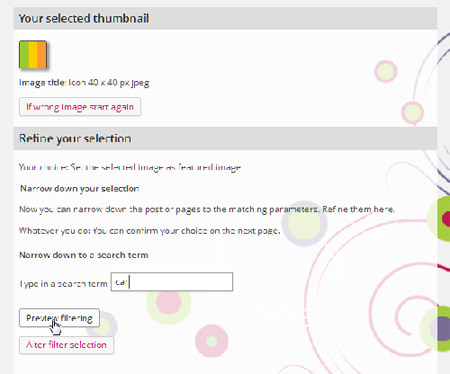 Themes
Border
Border is a unique and easy-to-use Photography WordPress theme built with the professional photographer and their needs as the main 'focal point'. It comes with an intuitive designed interface, carefully crafted to ease the way to showcase your unforgettable photos.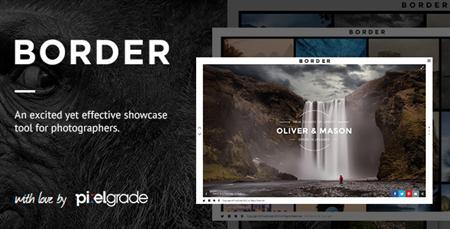 Vellum
Vellum is a fully responsive WordPress theme designed for any use. The easy to setup features and universal design make creating your site fun and exciting. This all-purpose theme can be applied to any type of site including business websites, artist portfolios, blogs and so much more.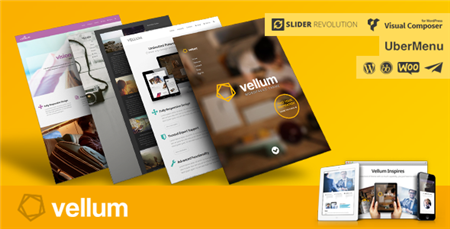 News
"Adopt-Me" Plugin Tag Is Now in Use in the WordPress Plugin Directory
"Adopt-Me" was suggested as one possible tag for developers to use to identify plugins that they would prefer to adopt out rather than abandon.

Bob Dunn launches a new website
A non-technical approach to WordPress by the great Bob Dunn.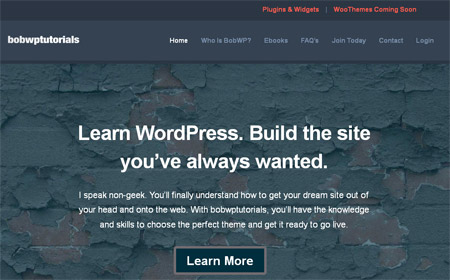 Tips & Tutorials
Tom McFarlin's workflow for WordPress
It's always interesting to see how the best WordPress developers work, check out this post to see Tom McFarlin's workflow.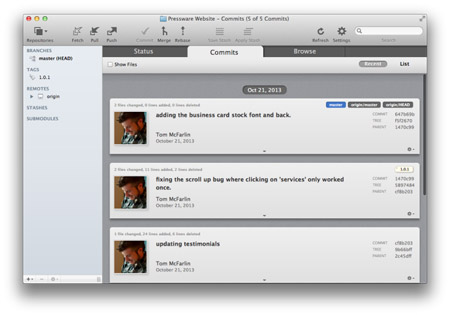 Create your very own WordPress responsive website based on Bootstrap 3
Learn how to work with Bootstrap to create a responsibe WordPress website on Cloudways.