WordPress has become a tool used by millions of designers for much more than creating blogs. Each week we take a look at what's new with WordPress.
Plugins
Fullscreen preview button
Adds a preview button to the fullscreen editor. Get it on WordPress.org.
Liveblog
The WordPress liveblog plugin, that allows you to provide live event coverage on your blog, just got some sweet new features. Check it out!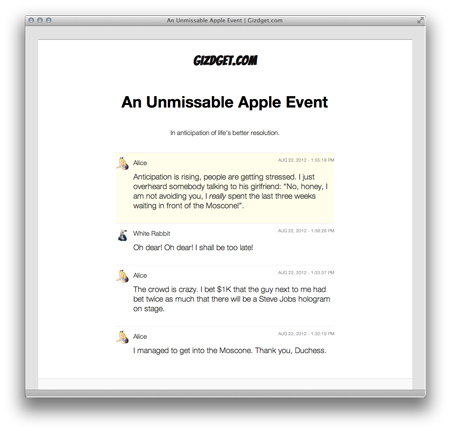 Themes
Simplify
CSS3 and HTML5 powered theme. Customization options include: header, background, menus… Get it on D5Creation.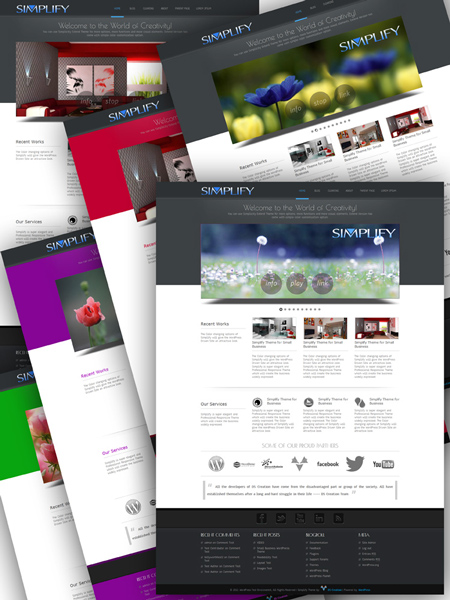 AlbinoMouse
A responsive theme with emphasis on readability and good typography (it integrates FontAwesome). Get it on Pixelstrol.ch.
News
The Story of WonderThemes: Why starting a WordPress theme marketplace isn't easy
An excellent and very insightful article on WP Candy.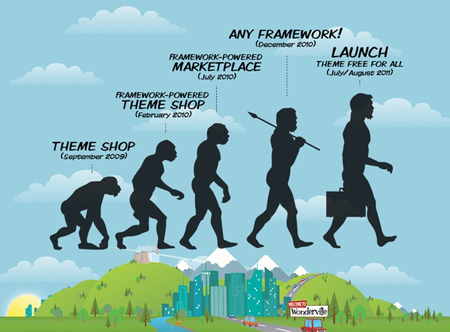 7 Exciting New Features In BuddyPress 1.7
An overview of some cool new features that will be released in the upcoming version of BuddyPress. Read the article on WPMU.org.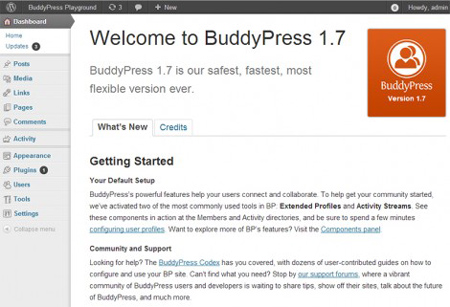 What we can expect from WordPress 3.6
A great overview of new features to come on Web Designer Depot.
Tutorials & snippets
How to Stop Spam Registrations on your WordPress Membership Site
A very important issue for anyone with a membership site. Via wp beginner.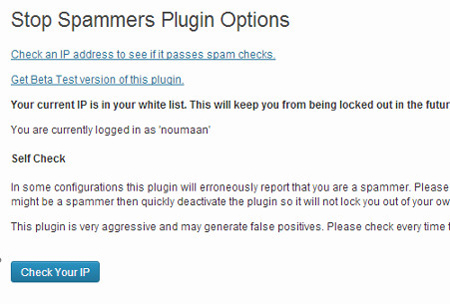 Using the WordPress 3.5 Media Uploader in Your Plugin or Theme
A good tutorial for theme and plugin creators. Via Webmaster Source.