WordPress has become a tool used by millions of designers for much more than creating blogs. Each week we take a look at what's new with WordPress.
For more regular news, tutorials and tricks, check out our blog about WordPress.
Plugins
UberMenu
UberMenu is a user-friendly, highly customizable, responsive Mega Menu WordPress plugin. It works out of the box with the WordPress 3 Menu System, making it simple to get started but powerful enough to create highly customized and creative mega menu configurations.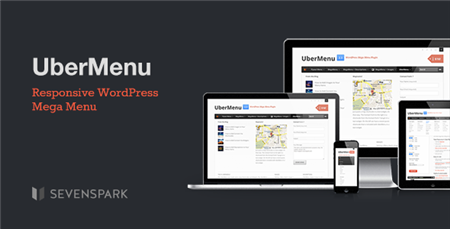 Themes
StartUp
StartUp is a versatile WordPress theme that is easy to customize even for first time users.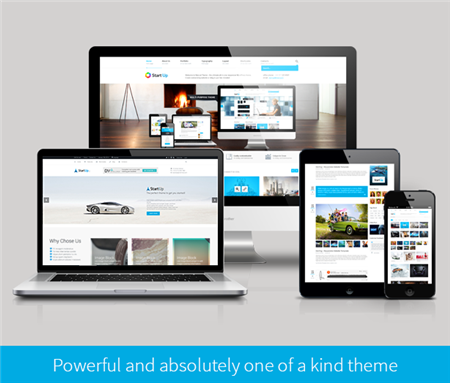 Rise
Rise is a beautiful multi purpose one page parallax responsive template perfectly tailored for creative professionals or agencies.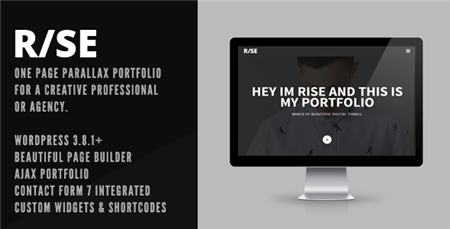 News
The future of WordPress
WP Think Tank panel will discuss the future of WordPress on Feb. 25th.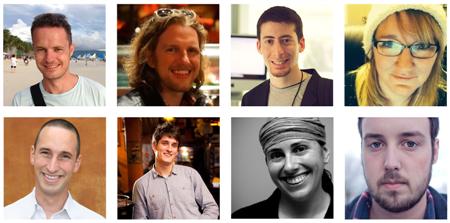 Tips & Tutorials
How to Add Special Characters to WordPress Posts
A quick tip by WP Tavern on how to insert special characters in your posts.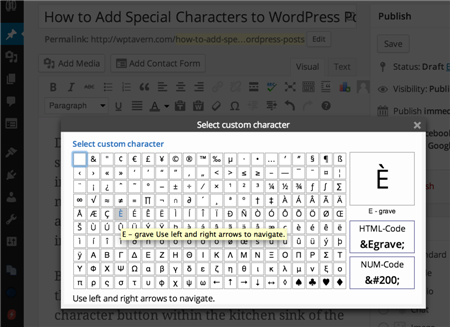 How to Let Visitors Report Errors & Misspellings In Your Posts
Some useful plugins to let your visitors help you with the posts quality.