WordPress has become a tool used by millions of designers for much more than creating blogs. Each week we take a look at what's new with WordPress.
For more regular news, tutorials and tricks, check out our blog about WordPress.
Plugins
WP Admin Graphic Password
WP Admin Graphic Password is a plugin that puts a new twist on WordPress' traditional authentication mechanism. In addition to entering your text-based username and password, this plugin adds a graphic password for the site administrator.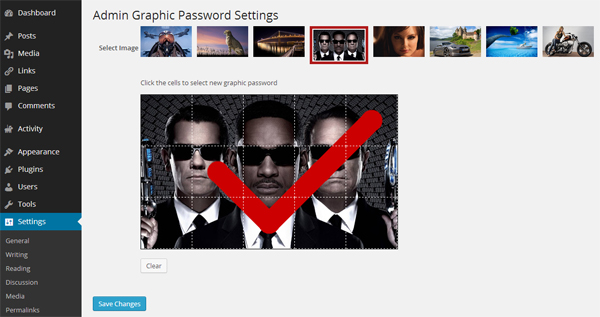 Themes
Cross
Cross is a unique responsive WordPress theme designed for your corporate, creative or e-commerce business.
eClipse
eClipse is an awesome WordPress portfolio theme with endless customization options.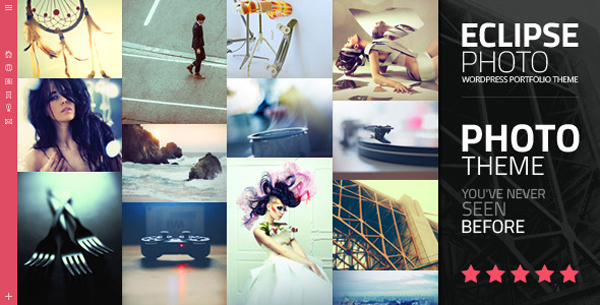 News
WordPress Plugin Repository Now Hosts Over 30,000 Plugins
A great milestone, another stunning figure about WordPress.

WordPress.com Formally Opens Its Marketplace to Theme Developers
Great news for theme developers, a new HUGE market opens to them.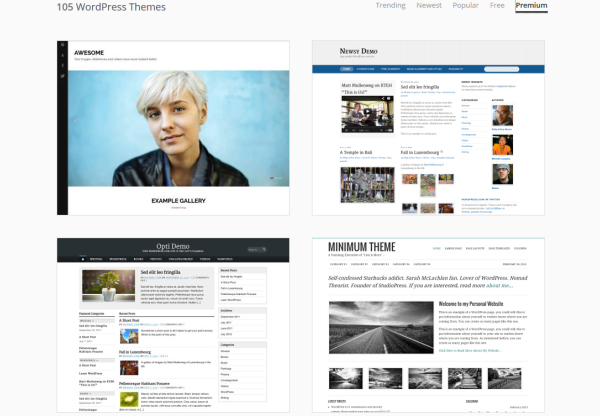 WordPress 3.9 Beta 2 is here
Tips & Tutorials
How to group WordPress posts by day
A useful tip for websites that have multiple posts daily and want to separate WordPress posts by day.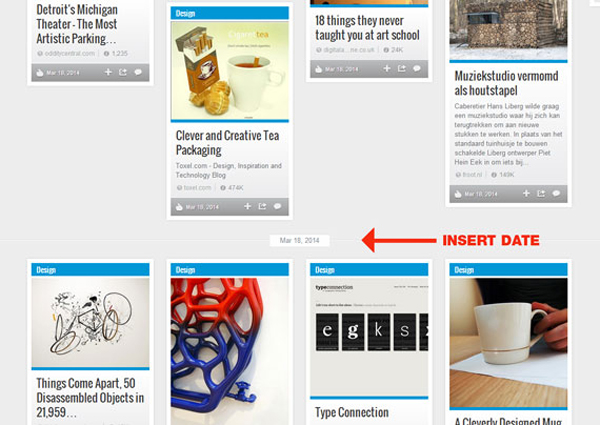 3 ways to validate your WordPress themes
Here are three ways you can use to validate your WordPress themes.