WordPress has become a tool used by millions of designers for much more than creating blogs. Each week we take a look at what's new with WordPress.
For more regular news, tutorials and tricks, check out our blog about WordPress.
Plugins
Users Ultra
Users Ultra is the ideal tool for creating advanced user communities in few minutes. Building a talents community, model agency websites, social communities and any kind of user websites is really fast. It can be intregrated in any WordPress Theme. You can as many fields as you wish by using the Fields Customizer Tool.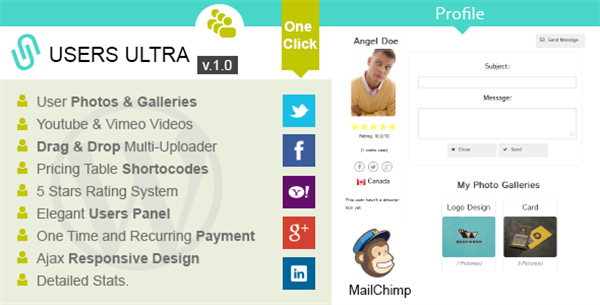 Themes
ResumeX
ResumeX is a multipurpose, elegant and well crafted one page portfolio for creative professionals. Anyone can showcase their personal resume, work history, projects and other personal information beautifully using ResumeX.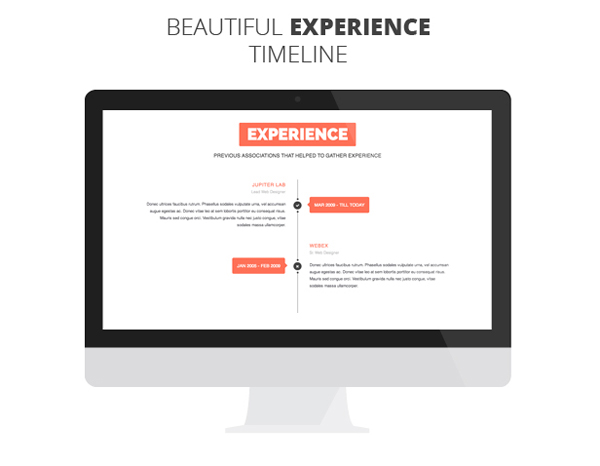 Hiker
Hiker is a beautiful WordPress theme designed for photographers to show off their work.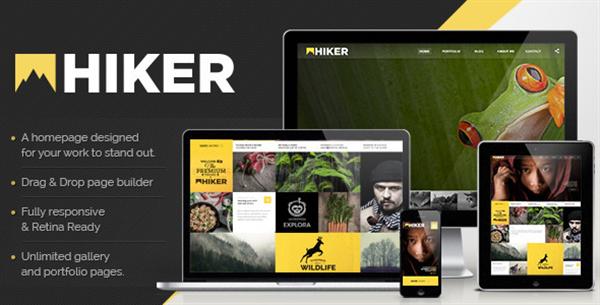 News
Widget customizer officially merged into core for WordPress 3.9
After three weeks of polishing, the Widget Customizer feature was officially merged into core today.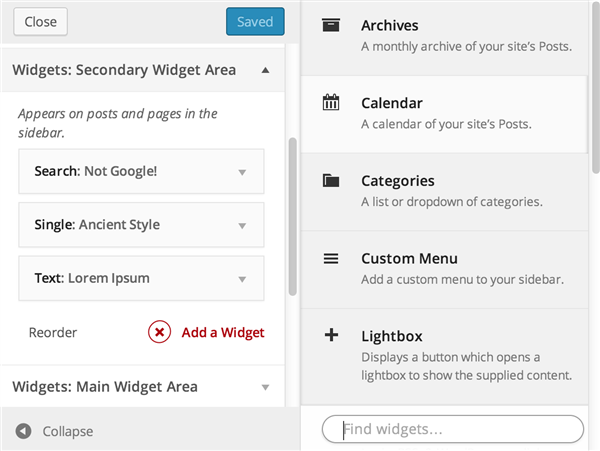 SellWP: a great solution for selling WordPress products
SellWP is a brand new service created by John Turner to eliminate the stress and hassles of selling WordPress products allowing the developer to concentrate on the product itself.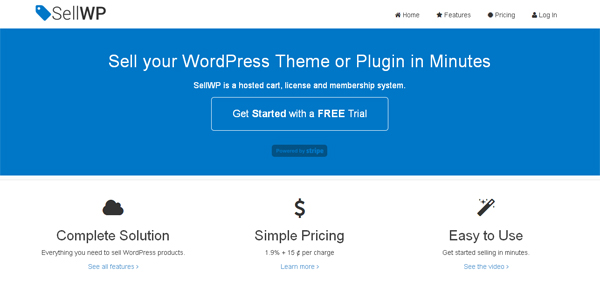 WordPress.org now delivered over SSL
WordPress.org is now delivered over SSL. Brian of PostStatus saw an exchange between John Turner and Pippin Williamson that noted the change, visible as the default result in Google's search engine results.

Tips & Tutorials
Do You Make these 5 Mistakes When Building a WordPress Theme ?
A few tips for you to help you when developing WordPress themes for yourself, clients or release to the public.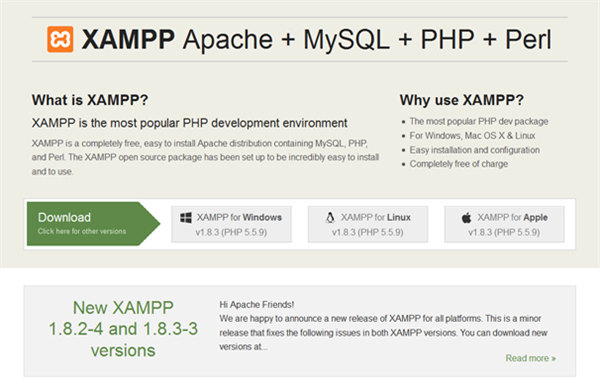 How to create an eBook sign-up incentive
A quick tutorial that will help you grow your subscriber list.