WordPress has become a tool used by millions of designers for much more than creating blogs. Each week we take a look at what's new with WordPress.
For more regular news, tutorials and tricks, check out our blog about WordPress.
Plugins
Full width slider
Full Width Slider 2 is easy to use jQuery image slider optimized for full screen width. Now with the WordPress version of the slider come new features.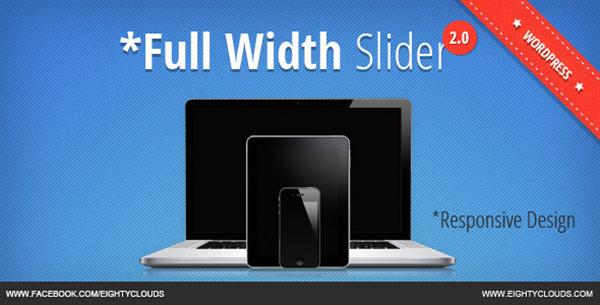 Themes
Bridge
Bridge is a retina multi-purpose WordPress theme that comes with sliders, customizable headers and pretty much anything.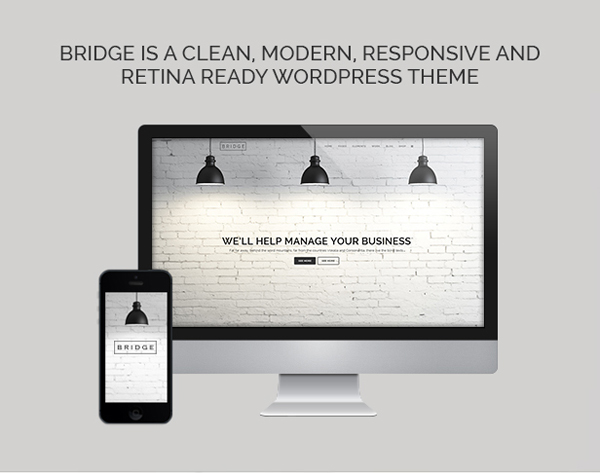 Salvia
Salvia is a responsive, HTML5/CSS3 WordPress template that features a clean and slick design. It is a diverse theme suitable for a wide variety of websites. It is also packed with cool effects, plenty of customizable animated page elements, tons of customization options with live preview, visually aesthetic design and a 5 star support.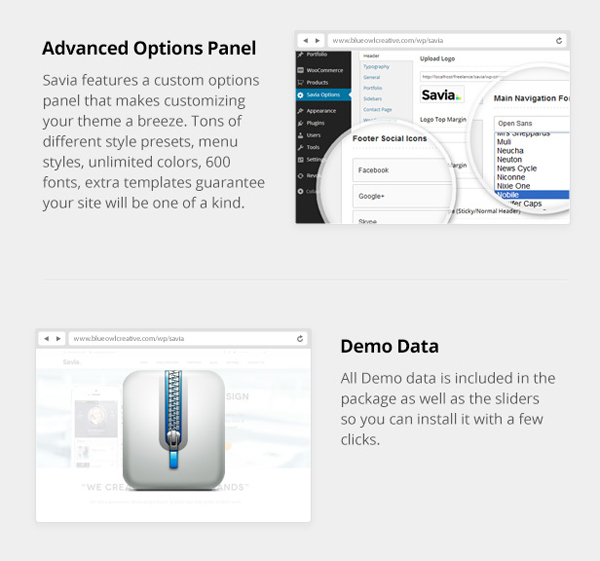 News
Distraction free writing mode will be responsive in WordPress 3.9
This is a bug that probably went on unnoticed for a while because people don't use distraction writing mode on mobile often, but it is about to be fixed.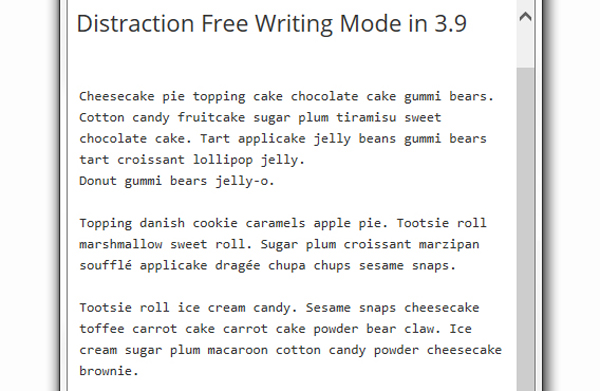 WordPress.com by the Numbers
Some WordPress.com stats for March 2014, amazing figures there.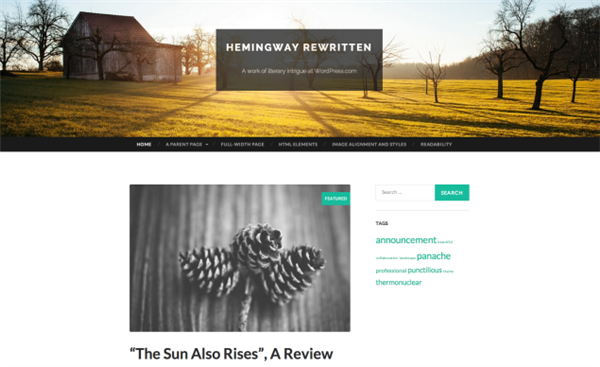 7 Really Annoying Things About WordPress
All valid points, and some good temporary fixes.
Tips & Tutorials
How WordPress plugin authors can better explain what their plugins do
Excellent advice for plugin authors, too many plugins are poorly explained.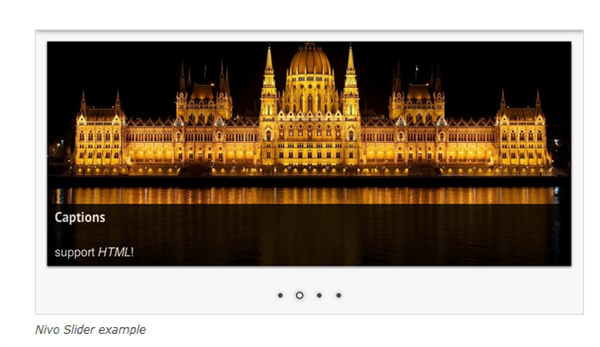 A simple WordPress function to show a total shares counter
An easy way to get the total number of share for a post.