WordPress has become a tool used by millions of designers for much more than creating blogs. Each week we take a look at what's new with WordPress.
For more regular news, tutorials and tricks, check out our blog about WordPress.
Plugins
MagPress
The WordPress to PDF, ePub and .Mobi plugin just went on sale on MightDeals, you only have a few days left to get it at half the price.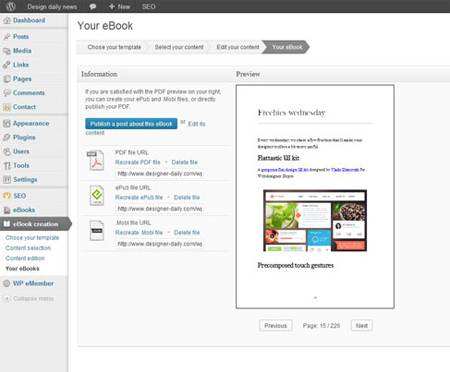 Themes
Bucket
Bucket is an indispensable Magazine Style WordPress Theme aimed at providing you with an easy-to-use tool to share your discoveries and showcase the latest findings.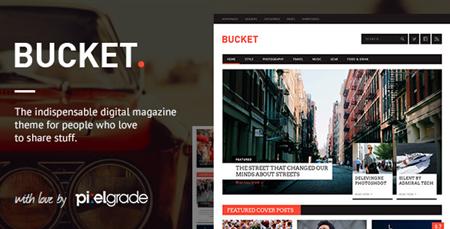 Shopsy
Shopsy is a responsive WooCommerce WordPress theme featuring a Drag & Drop Page-Builder and tons of advanced features.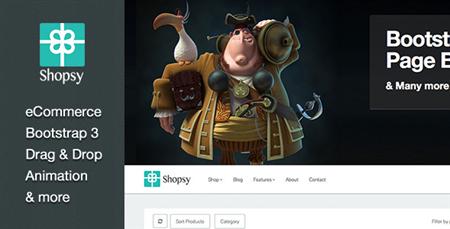 News
Twenty fourteen theme updated
The theme for WordPress 3.8 is making progress and getting ready for the update. You can check out a demo here.
WordPress for Android gets a major update
A great update for Android users, with better media library and gallery support, among other things.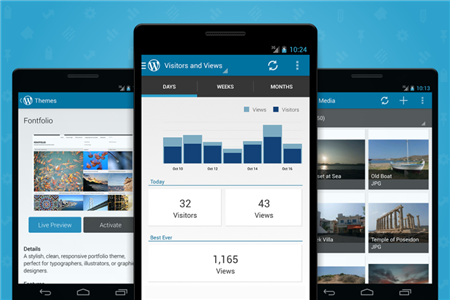 Tutorials & Tips
A breakdown of the WordPress image settings
A comprehensive list of the features and functionalities of images in WordPress.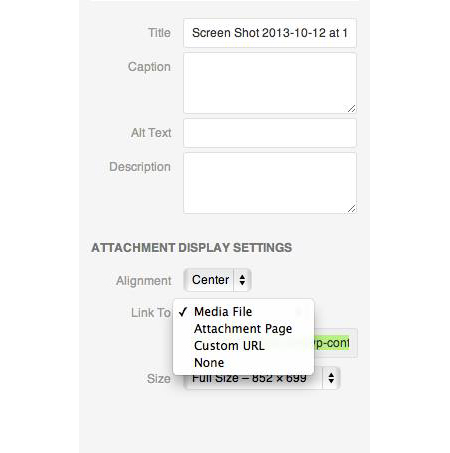 10 cool things you can do with your functions.php files
With a little bit of coding, the functions.php file offers a lot of possibilities in WordPress, take a look at some cool thing you can do with it.