Thanks to Groupon and other major players in this industry, group buying websites have become very popular. Even in the design industry, deals sites have been popping everywhere, MightyDeals being the first example that comes to mind. But did you ever wonder how you could create your own group buying website? With WordPress and the help of plugins and themes, this is actually not as hard as you think. In this post we take a look at some of the best WordPress themes and plugin to create your own group buying website.
WP GroupBuy
With WPGroupbuy plugin & theme, you can create deal offers easily and quickly. Some of the coolest features? Add and manage deal easy, locations and categories support, item attributes support (color, size for fashion offers, etc.), offer discount pricing, image slideshows for deal, guest purchase support,…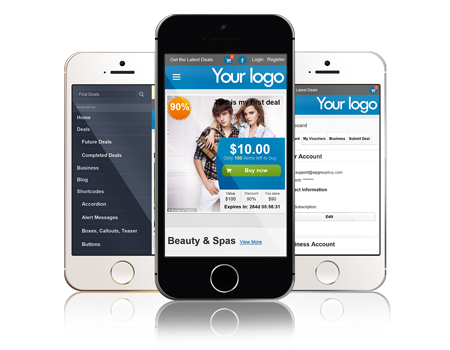 WPoupon
The easiest Groupon Theme for WordPress online. This theme is aptly called Wpoupon and stands to be one of the Best Groupon Clones / Groupon like sites built on a WordPress platform.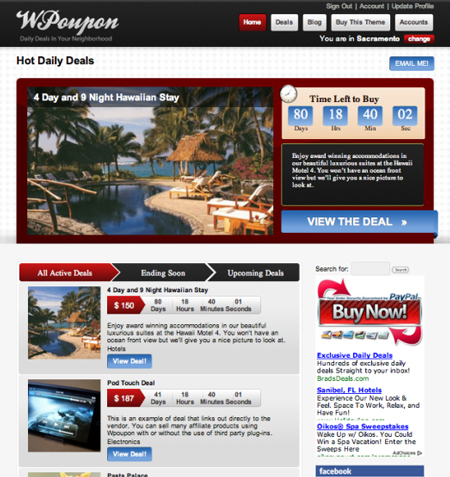 Couponize
Couponize is a responsive WordPress template which allows you to store coupons, promo codes and discounts from different brands and companies. Couponize is what you are looking for if you're looking to release a coupons and discounts website and want to be unique among the competition.