11 grass-based website designs
Summer is almost over here in Switzerland, but let's keep some memories of those days playing soccer, having BBQ with friends and running around in the fields (?). Here are some nice website designs with grass as a major graphic item. Enjoy!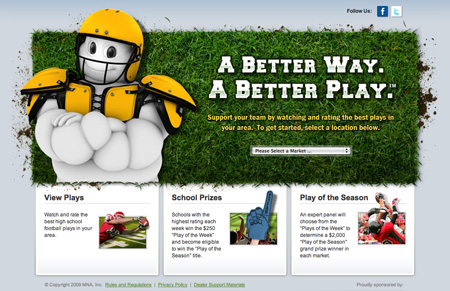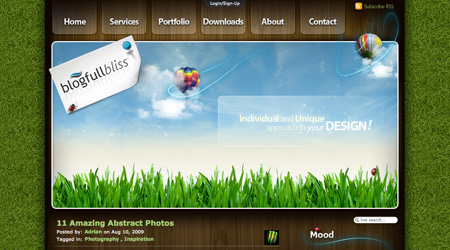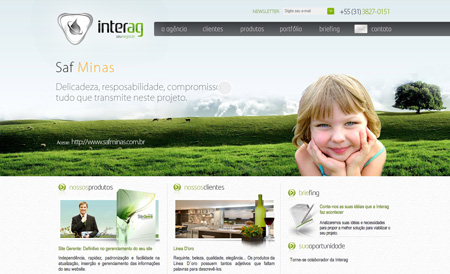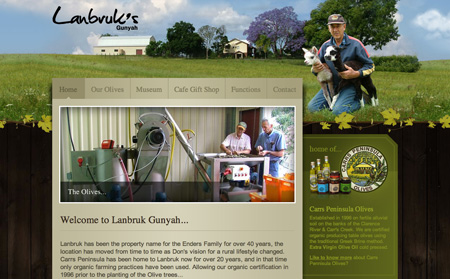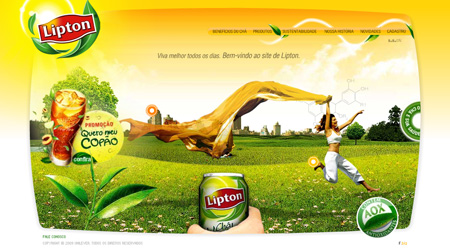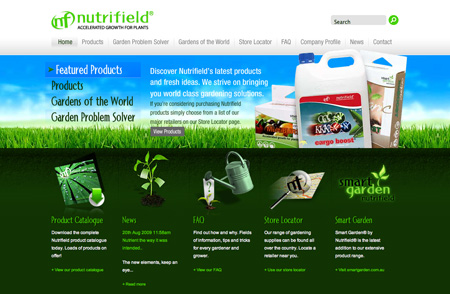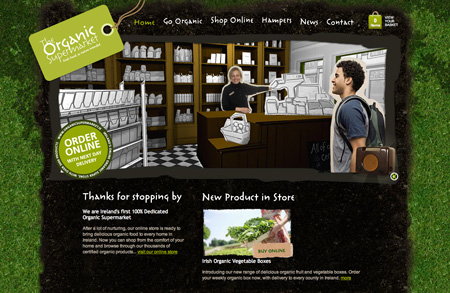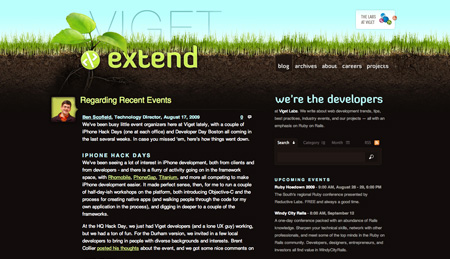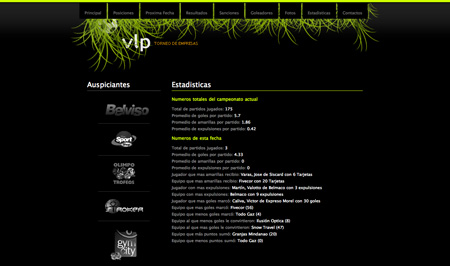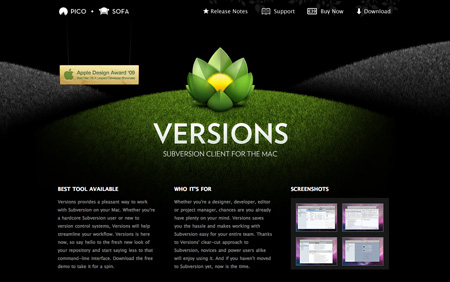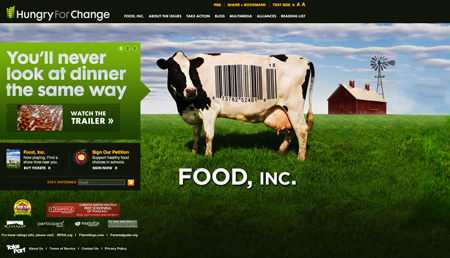 About the author: Yann Graf is a multimedia project manager from Switzerland. He is also blogging on topics such as green marketing and art. Get in touch with him on Twitter.