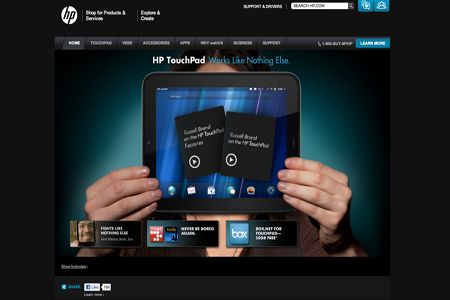 E-Commerce stores are ever-evolving and often redesigning their sites to keep on top of their competition. We've selected a showcase of 20 beautifully designed, but modern and simple e-commerce websites.
Ranging from well-known brands to small startups, they all leave their own print on the internet and bring out the brand personality. We hope these designs will inspire you.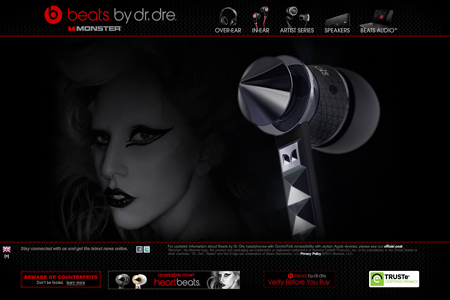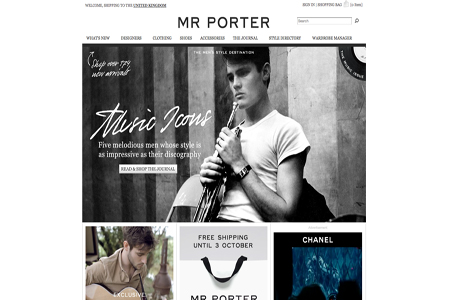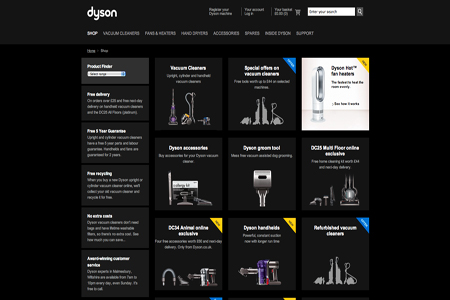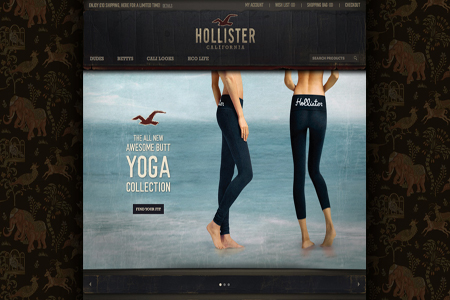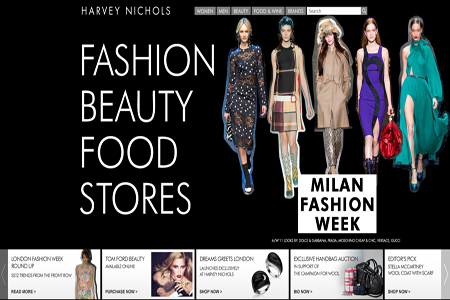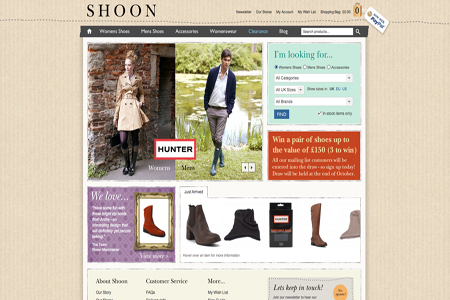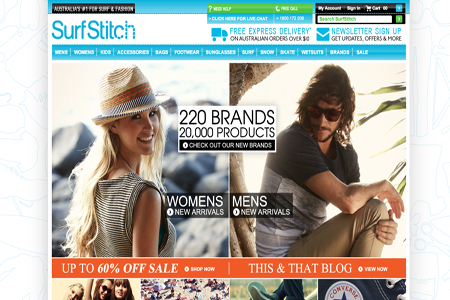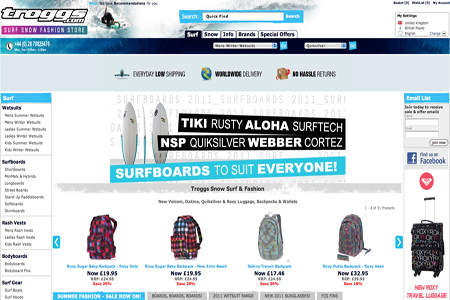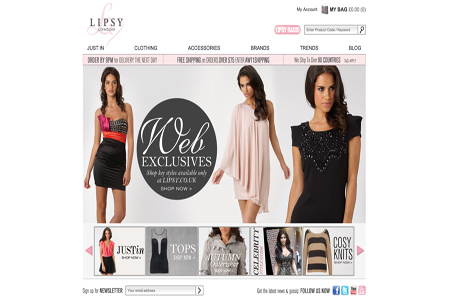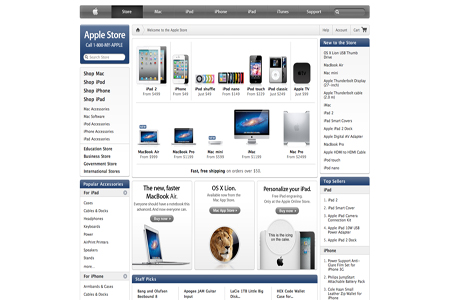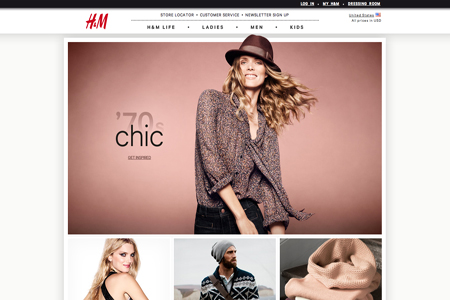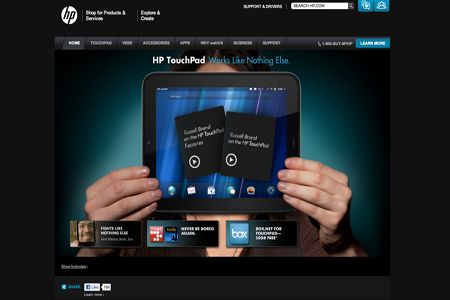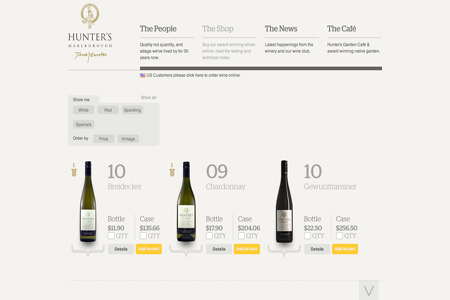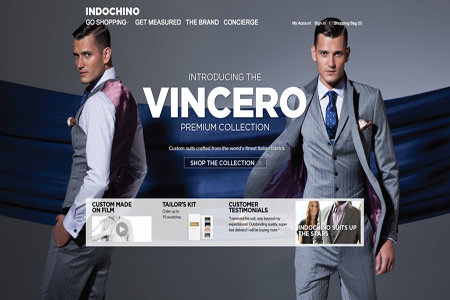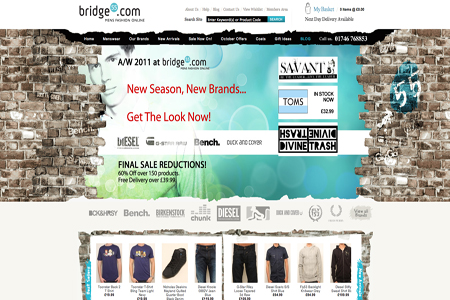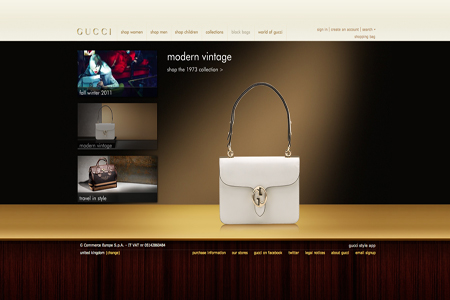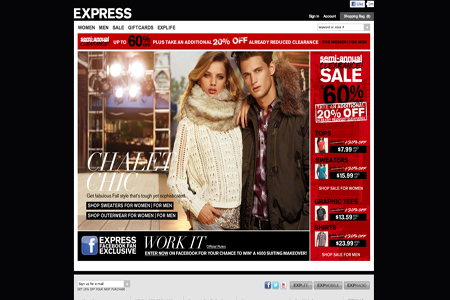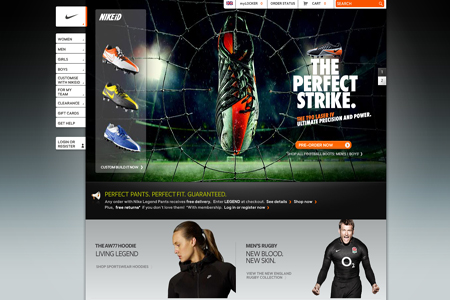 About the Author: Roger is a designer and writer working with suppliers of Yankee Candles. He is also interested in outdoor sports, coffee and collecting Christmas candles.