3 days only: Website Usability Testing for $99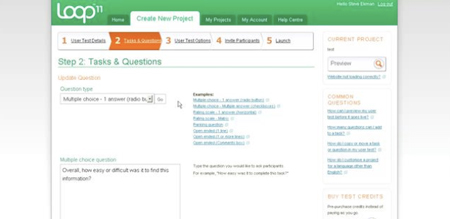 Once again, Mighty Deals releases an amazing opportunity for web designers out there. If you never had the chance to test your website (or your client's website) because it was too expensive, here is your chance.
With this great deal, you can test your site with up to 1'000 users for only $99 using Loop. So go ahead and create your custom test there.