Basic things to check before printing online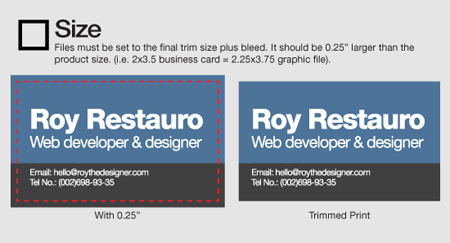 Going to print often makes designers a bit nervous. What if I didn't set the colors right? What if I forgot to change the resolution of images? What if I didn't set the bleed?
A lot of worries can easily be set aside by using a checklist and following it to double-check your documents before going to print. For that purpose, UPrinting has created an awesome infography that gives you a great checklist to follow and stop worrying.
Embed this image on your site (copy code below):