Ceramics by Carl Richard Soderstrom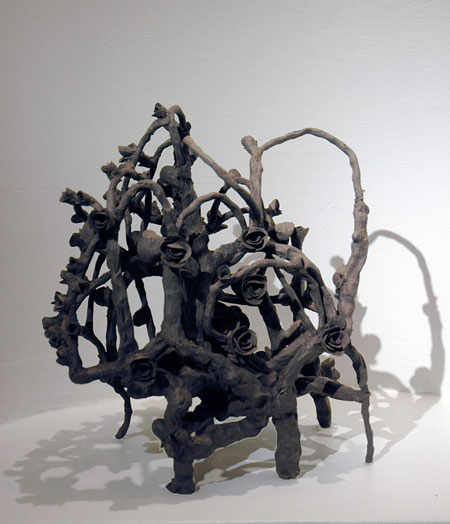 Swedish sculptor Carl Richard Söderström has been creating stunning unglazed ceramics that look totally organic. Trips to Asian countries seduced him into investigating nature forms into his sculptures, the result is simply amazing. Via Lancia Trend Vision.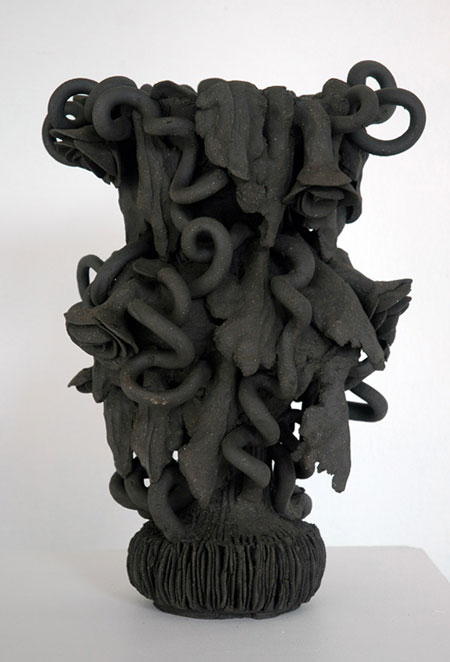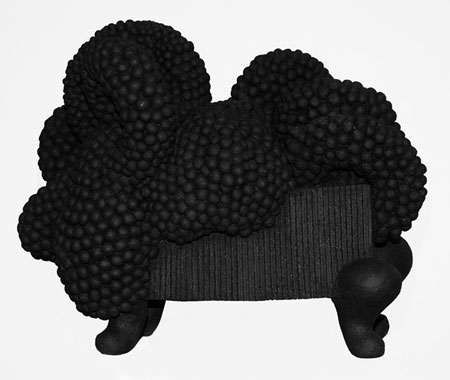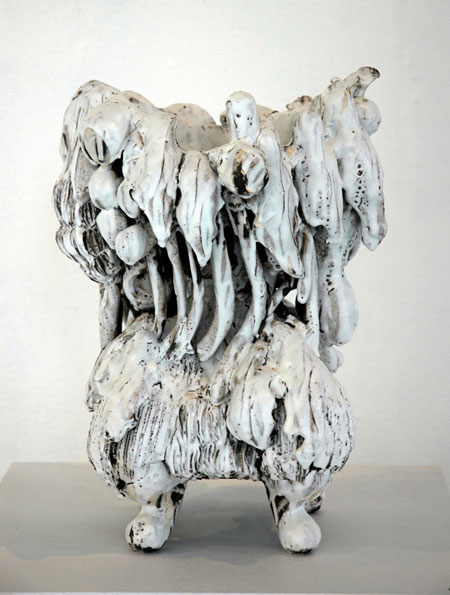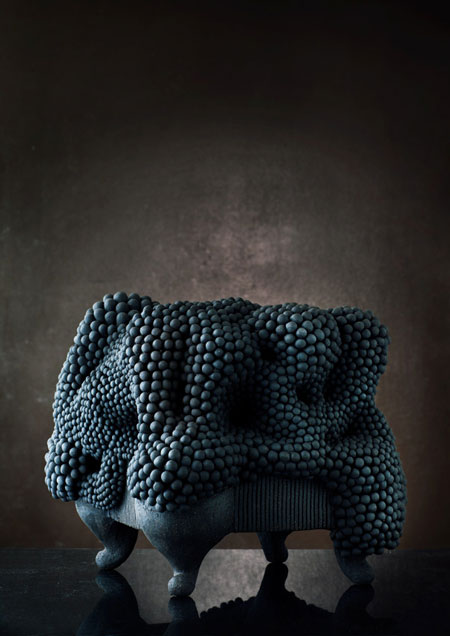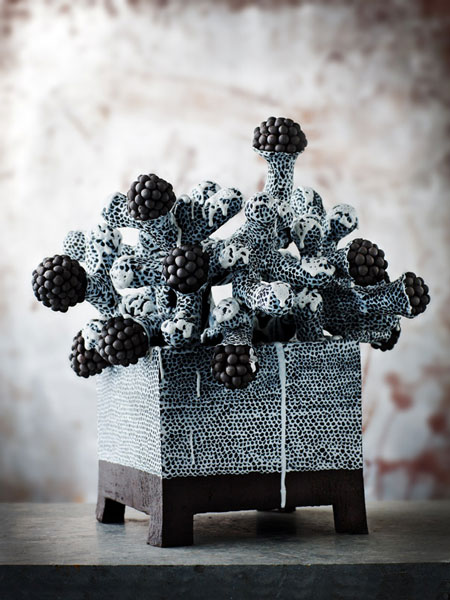 This article is written in partnership with PrintRunner, an online printing company.