Coming soon: Adobe Photoshop for tablets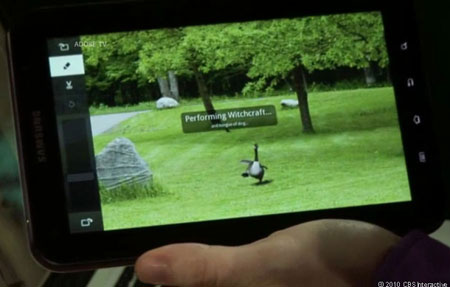 The iPad is an amazing tool, but it is still mostly used for leisure purposes. It will be interesting to see what software publishers will do to turn it into a powerful working product.
For now, it seems that Adobe is working hard on its iPad version of Photoshop, and it seems that they are close to publishing it. How will it be? Not sure yet, but it looks like they want to make it a direct editing application for tablets that's operated with a multitouch user interface, but also a companion for your desktop version of Photoshop. Learn more about it in this cnet article.