Dairy today redesign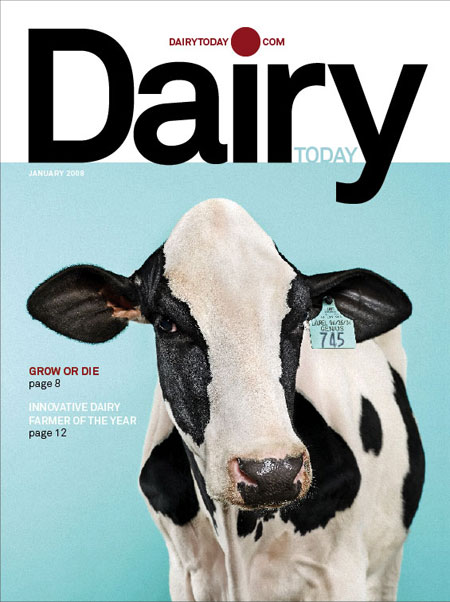 I guess that not many of you are readers of Dairy Today. However you have to read this article about the spectacular redesign of the magazine. The elegant use of typography combined with great photos gives a strong graphical impact to the covers. The plain background colour is a really good choice to give a real identity to the magazine.
The shooting sessions seem to have been quite painful though.