Here are some nice design-related blog posts you shouldn't have missed this week.
I've made pretty much every mistake mentionned in this article, so I guess it's worth a read.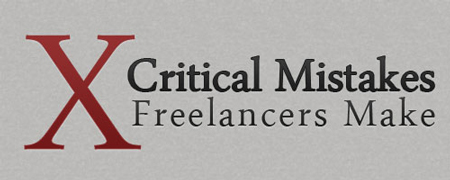 Great advice, I'm a big fan of one-page portfolios.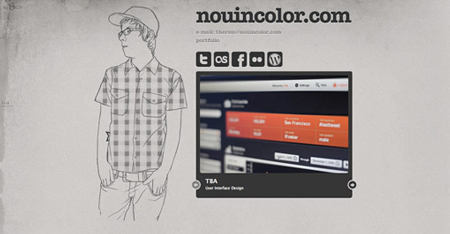 Taking a project that you shouldn't have can become really annoying, so make sure you read that article.
Interesting article on the philosophy that drives our designs.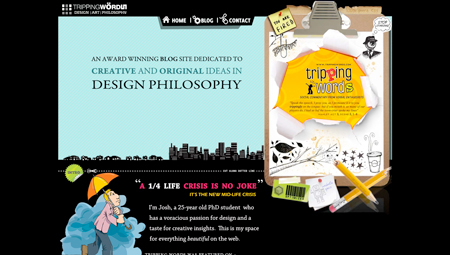 Some good concepts, some not so good ones…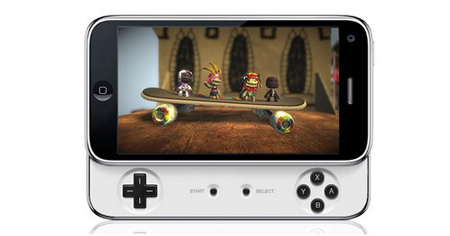 If you're looking to get rid of some of the javascript on your website…

Expert advice by Nick La.