Do not enter by Dan Witz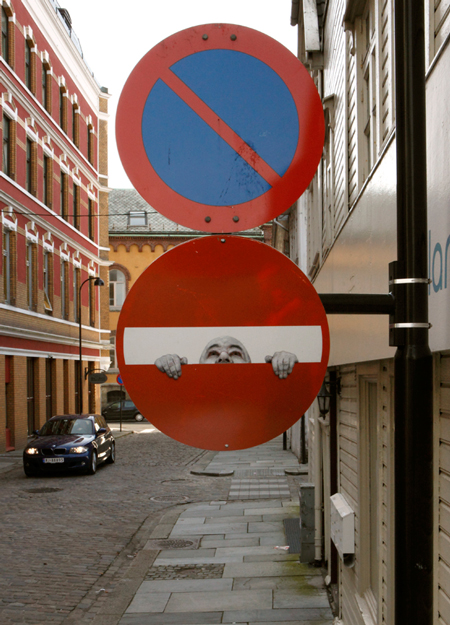 Funny and creative street art project by Dan Witz, see more "Do not enter" pieces on his website.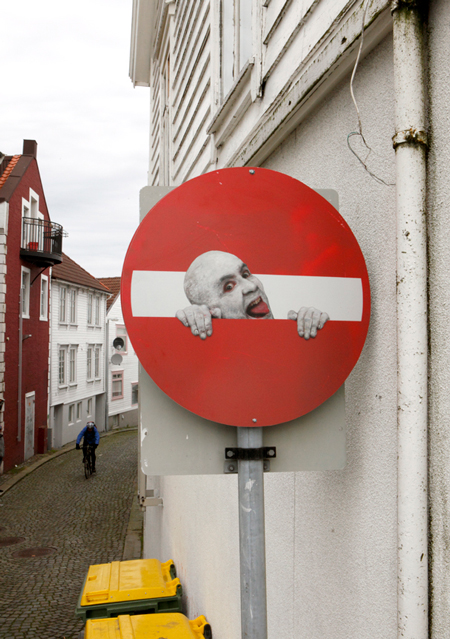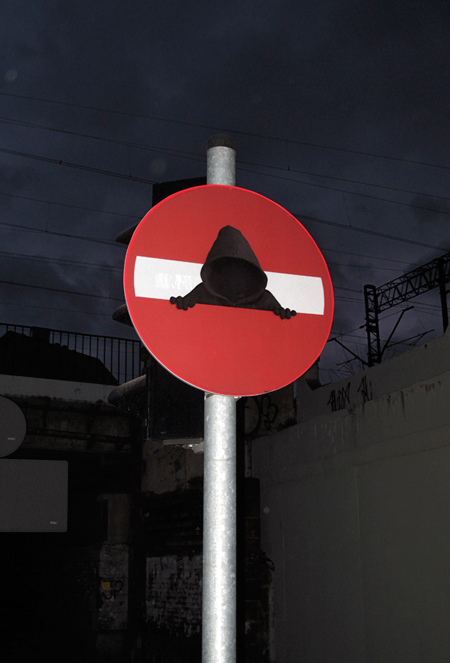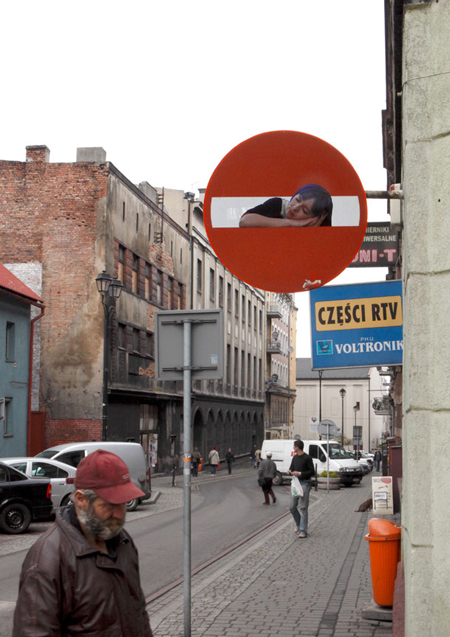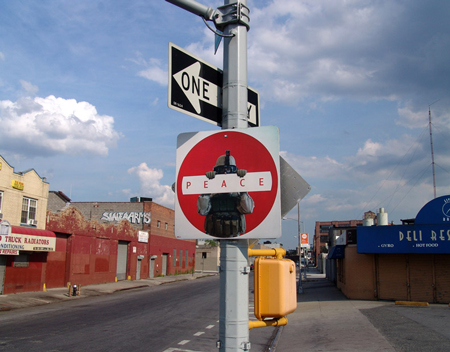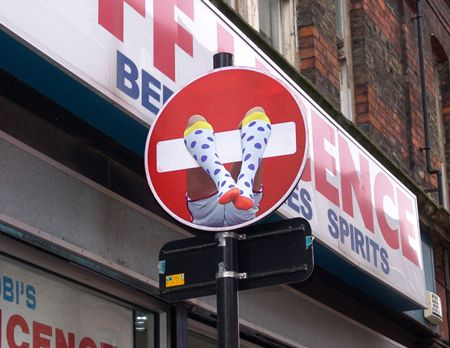 Those last two seem dangerous to me as they might not be recognized as a do not enter sign. Drivers need to recognize a sign in a split second sometimes. In my country it is not allowed to have anything "foreign" on a sign that may obscure its meaning.
Having said that, the idea is neat (but not earth shocking).
Trackbacks
Sorry, the comment form is closed at this time.