Dual Music Player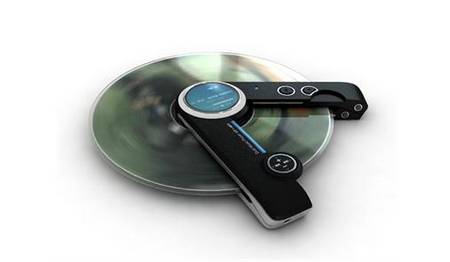 Listen to your CDs and you MP3s with this multifunction music player, via Tora design.
Oh my God! I saw this too while i was browsing at http://www.yankodesign.com/ and http://www.ohgizmo.com —visit these sites, you'll surely find a lot more to love.

How much do you think is this? I wanna have one! Haha.

I didn't find the price, but I also need one for sure. Thanks for the links Sarj

didn't find the price,
Trackbacks
Sorry, the comment form is closed at this time.