Elroy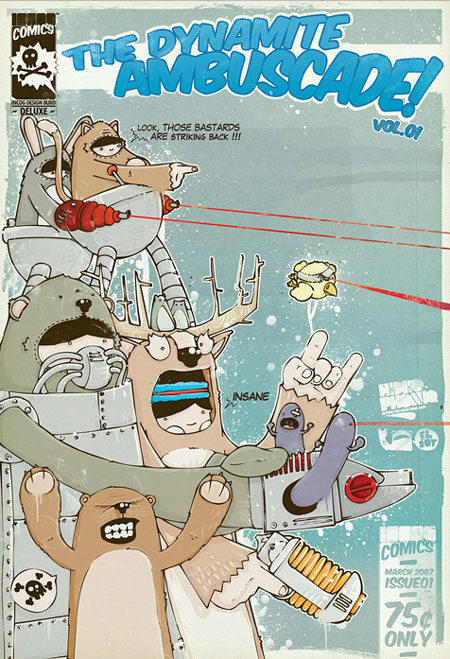 The portfolio of Damien Vignaux, aka Elroy. Via FormFiftyFive.
It was interesting to read…you have some great information on your blog. Your insight and expertise would be a welcome addition to our community, i hope you will consider joining and thanks for sharing!
Trackbacks
Sorry, the comment form is closed at this time.