Famous people's letterheads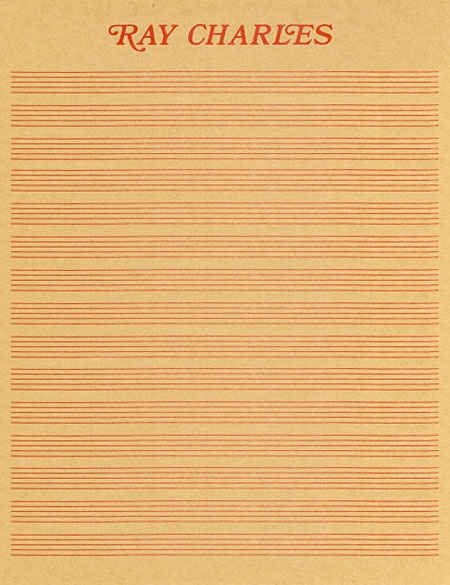 Thanks to David Airey, I just discovered the wonderful Letterheady, a catalogue of famous people's letterheads.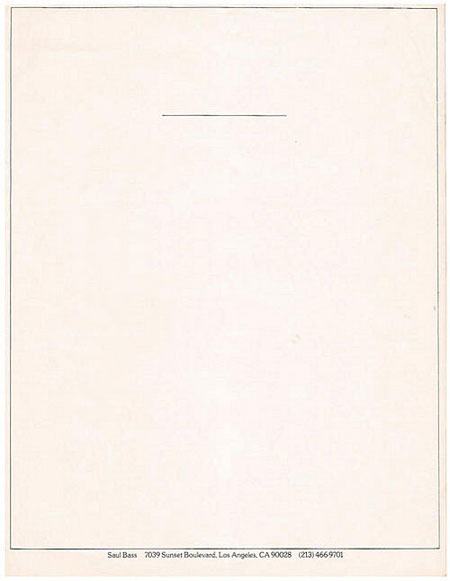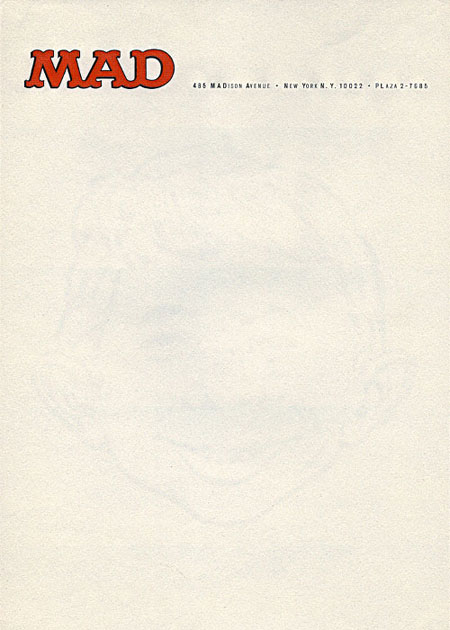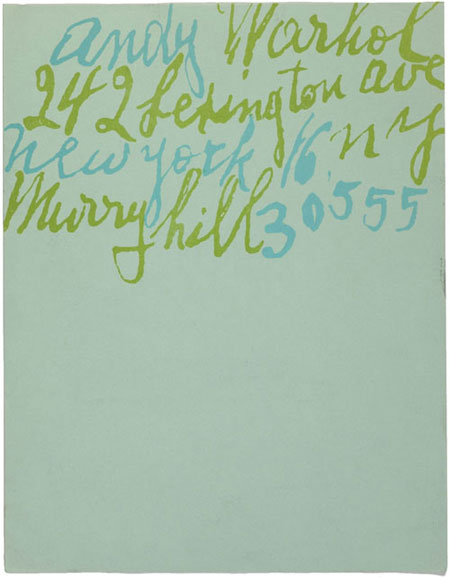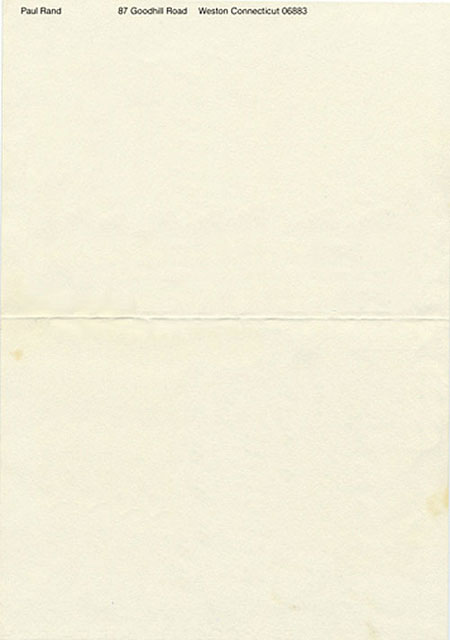 Wow. This was fascinating! So glad I saw this post on twitter tonight! Thanks for sharing : ) I like Andy Warhol"s the best!

What a great collection! Some very funny, some very formal, some just make you want to think.
Even if you are not designing a letterhead, it's a good source of endless inspiration. It sets your mind in the creative mode and makes it think outside the box.
Thanks for sharing!
Trackbacks
Sorry, the comment form is closed at this time.