Featured designer: Mike Valentine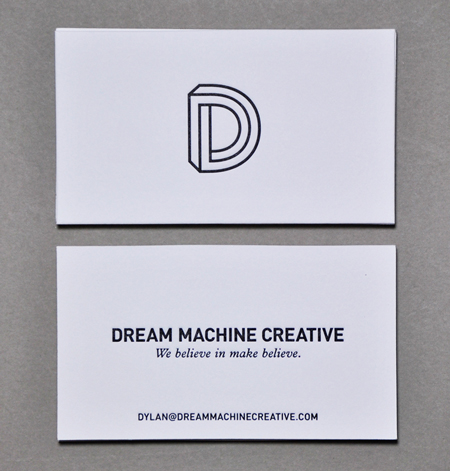 Based in Philadelphia, Mike Valentine is a talented and often awarded graphic designer.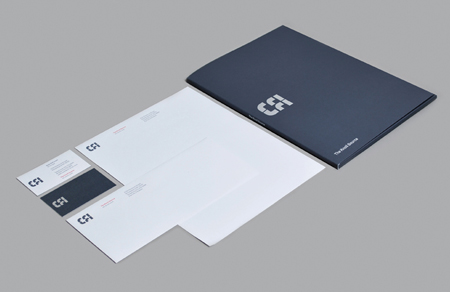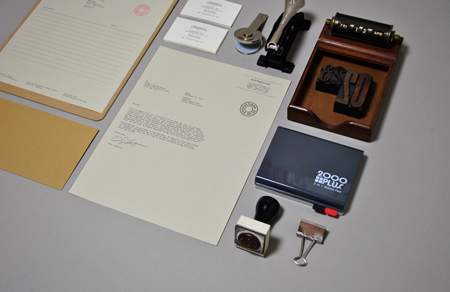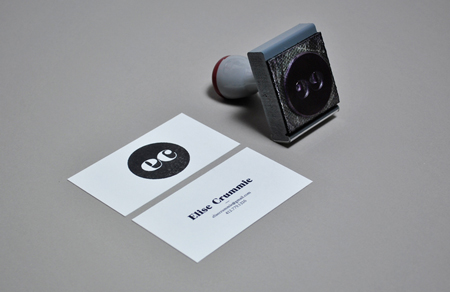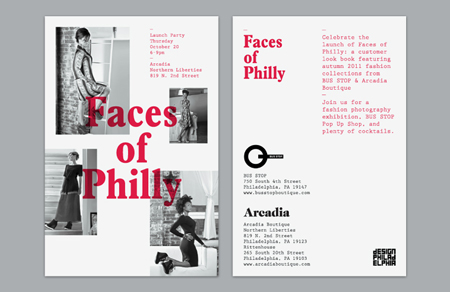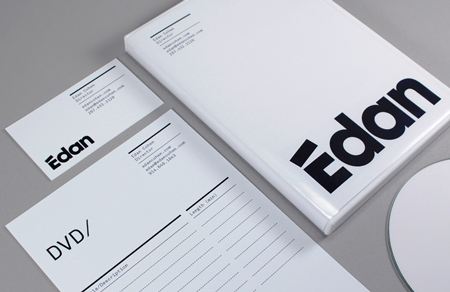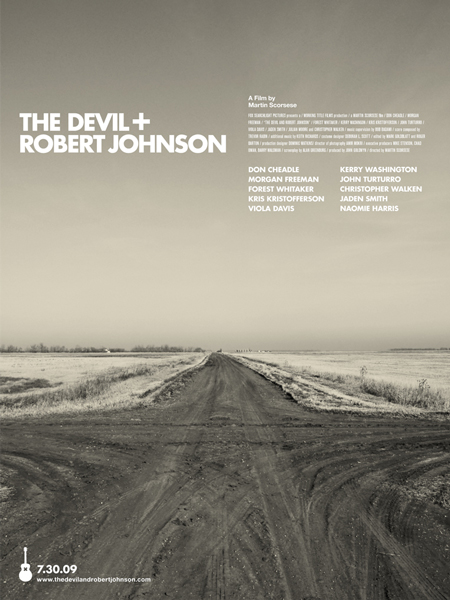 The graphics look very good, especially the shine on the bind of the book. Makes it look much realistic. Keep up the great work designer!
Trackbacks
Sorry, the comment form is closed at this time.