Featured illustrator: AJ Frena
Dark and sometimes frightening, AJ Frena's illustrations are always beautiful.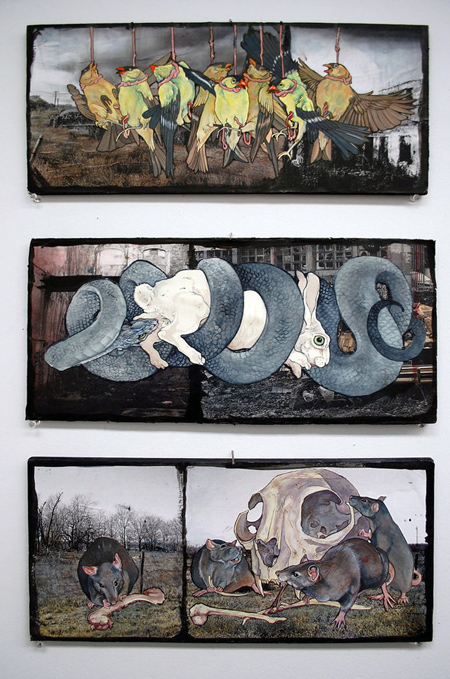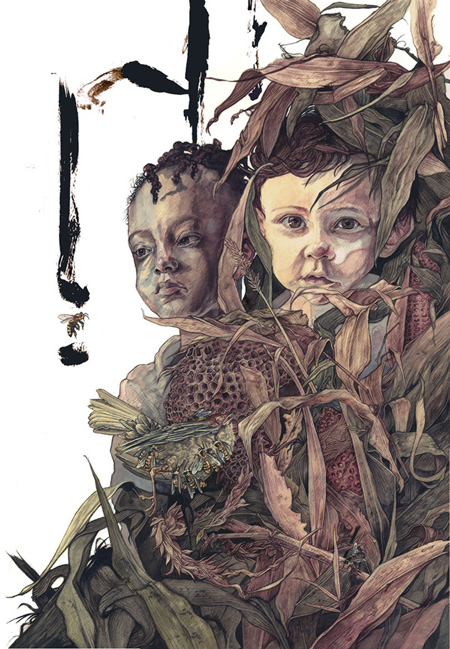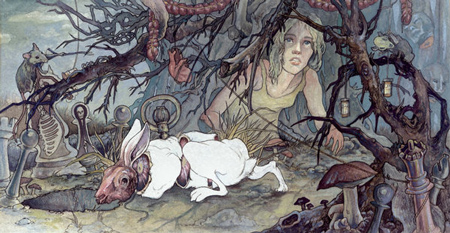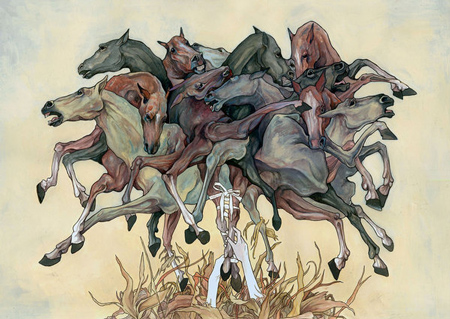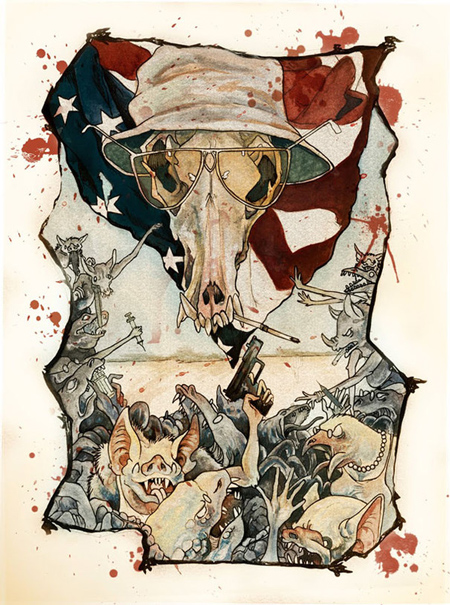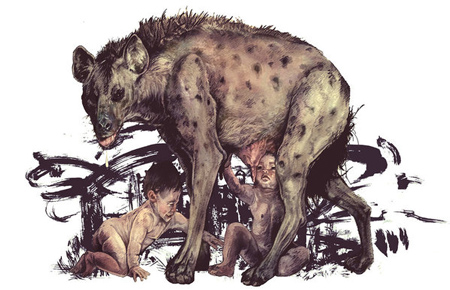 Wow! Amazing!!

dark as you say, fantastic though a real skill in drawing and painting. Does she illustrate children's books… Maurice Sendak's 'Where the Wild Things Are' and 'In the Night Kitchen' come to mind.

Dark and frightening is right! I might have nightmares about that first image.

Very impressive illustration. Thanks for sharing.
Trackbacks
Sorry, the comment form is closed at this time.