Featured illustrator: Ryan Todd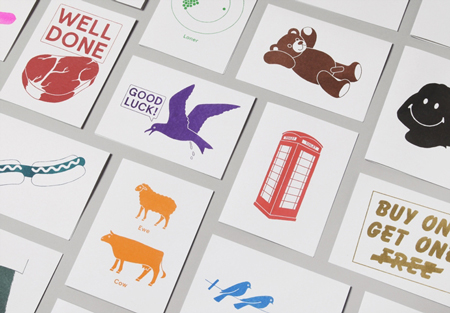 Ryan Todd is a London-based artist and designer, his illustrations are very graphical and thought-provoking.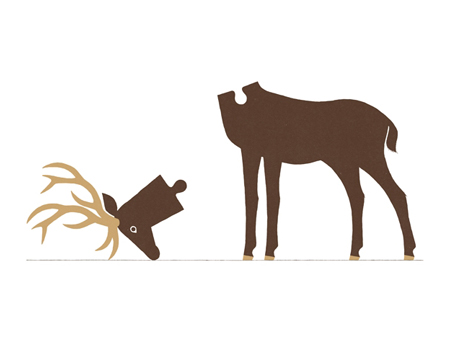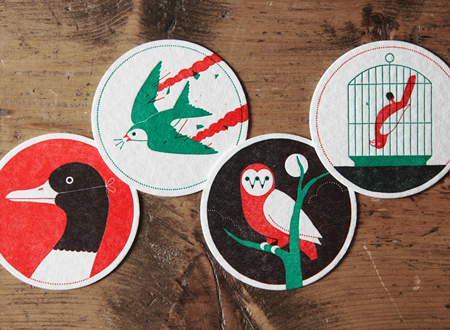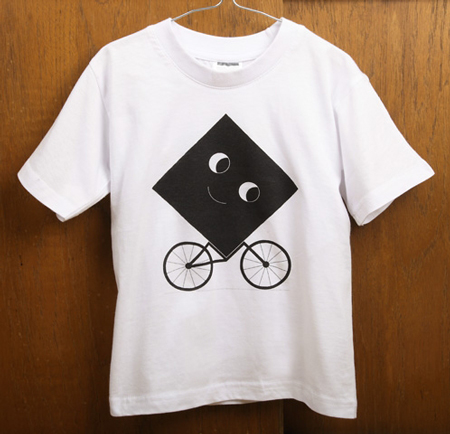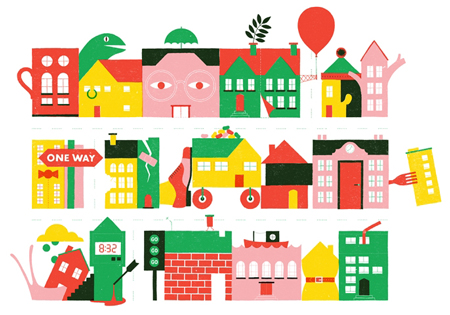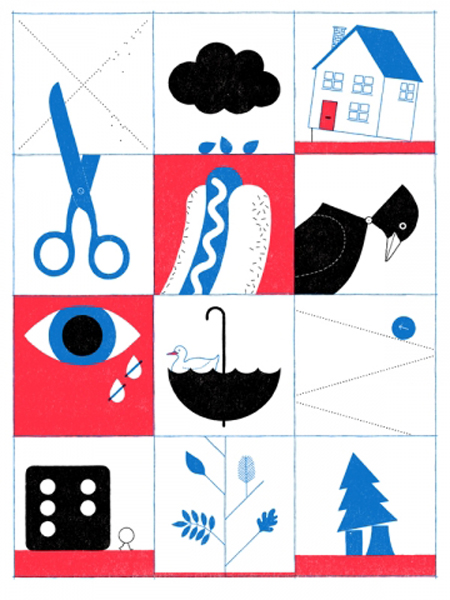 Stunning bold work! We love the beer mats!

I love the simple Illustrated design work of Mr. Todd, The deer one is the best, pretty funny! Duck umbrella is great as well—Clever.
Trackbacks
Sorry, the comment form is closed at this time.