Graphic design by Nathan Godding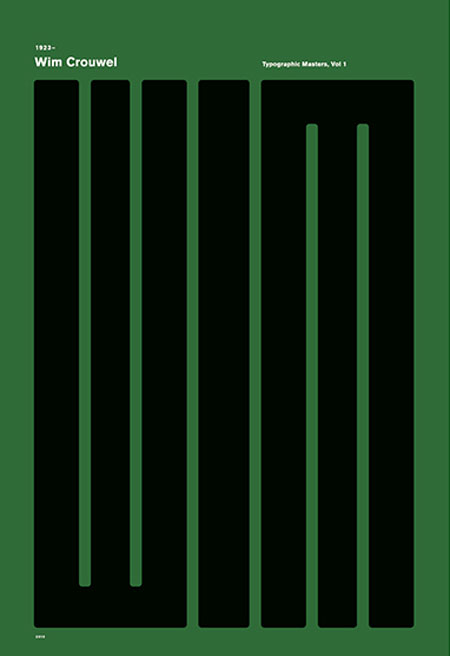 Nathan Godding creates stunning geometric posters, you can check more on his website. Via Grain Edit.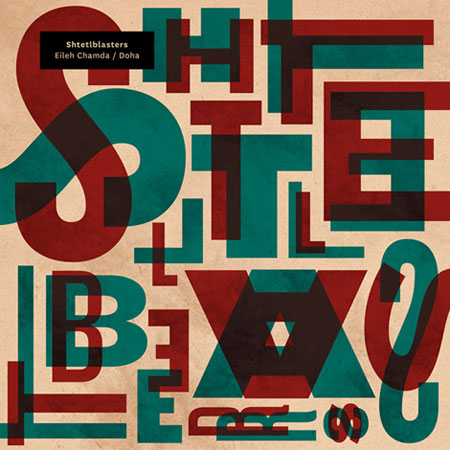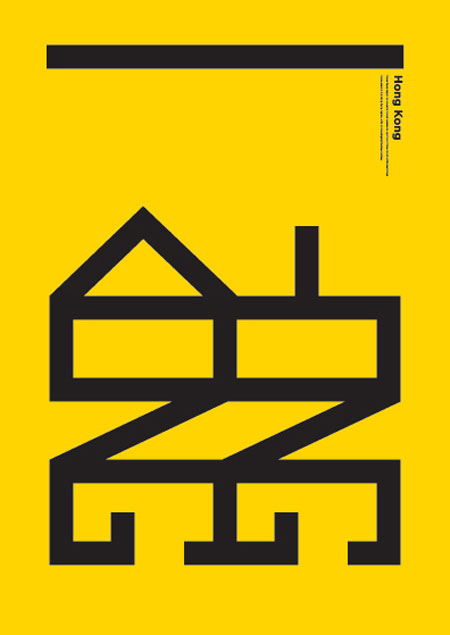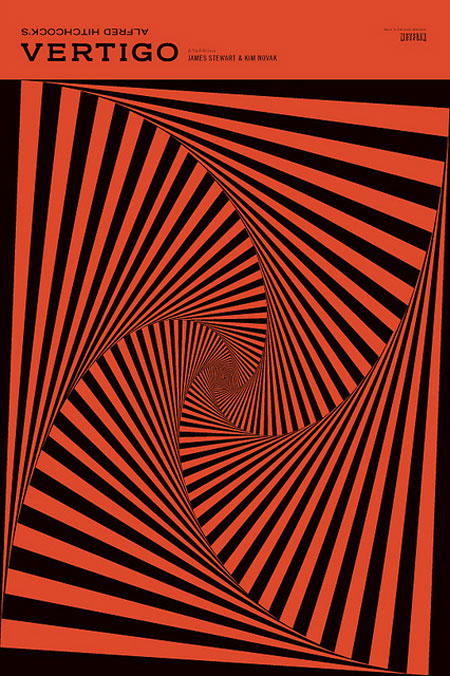 Nice Post! These graphic designs are awesome! Thanks for sharing these creative ideas!

These designs somehow remind me of another graphic designer, Noma Bar. Their style provides images and shapes that complements one another yet creates a subverting overall image. Great style.
Trackbacks
Sorry, the comment form is closed at this time.