Graphic Design in China in the 1920s and 1930s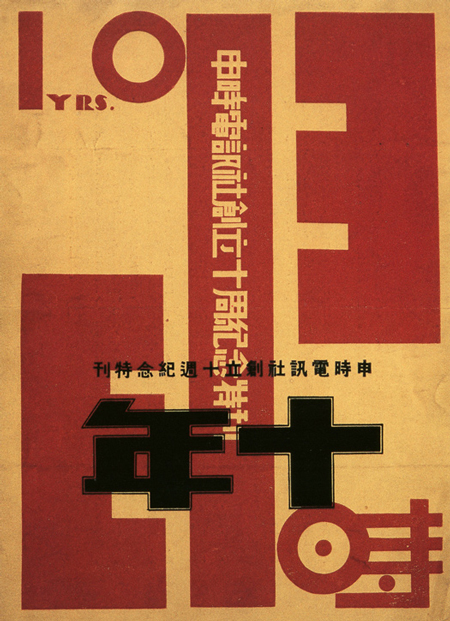 A collection of chinese posters taken from Shanghai's golden age. It's interesting to see how chinese characters give a whole new face to Art Nouveau or Bauhaus styled posters.
All these posters are taken from the book Chinese Graphic Design in the Twentieth Century
.