Commercial fashion photography is one of those areas where art and money often converge to make something beautiful. It's exception, not a norm, for finances to prop up an art form instead of ruin it. Fashion photography has the unique challenge of attempting to focus the viewer on the clothing or other apparel while also creating exciting imagery.
This is where we all as designers can learn from the fashion industry. Striking graphics that grab attention while also focusing the attention of the viewer are not easily created, but there is so much inspiration to be taken from fashion photography.
In this collection, take some time to observe how the photographer used the scene, model(s), angles, and other effects to focus (or fail to focus) your eye on the target. Check out these amazing photographers and remember that you sometimes have to view a photograph in the context of the entire shoot to understand what the photographer is going for. Which ones work? Any utterly fail.
Meet da Paparazzi
By Andie Makkawaru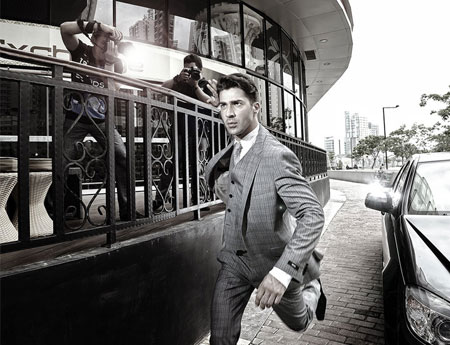 Sea Change
By Matthieu Belin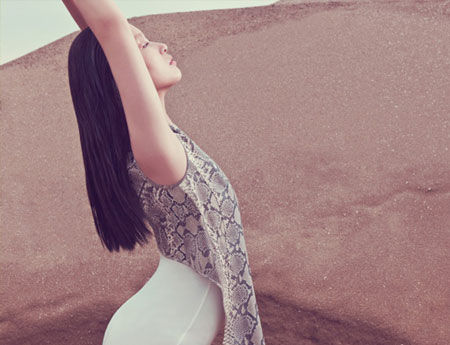 6 O'Clock
By Josefine Jönsson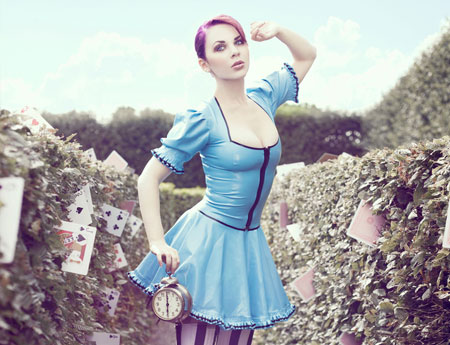 Wild Field
By Andrey & Lili
A Grand Entrance
By Chris Mazur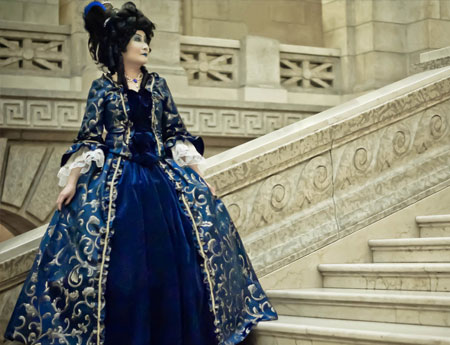 Paintings
By Joanna Kustra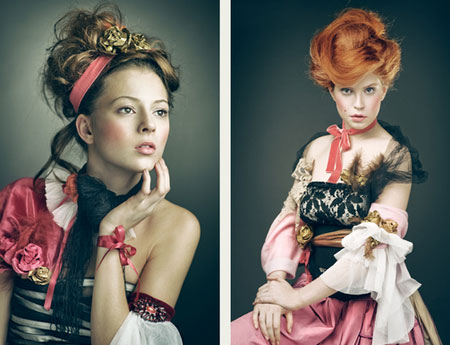 Editorial Chealsea Day II
By David Benoli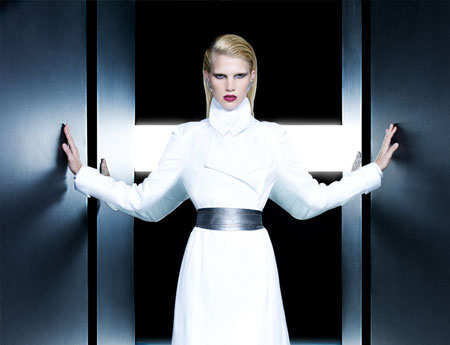 Big Girls Don't Cry
By Ana Dias
Octopus Dancing
By Widy Antara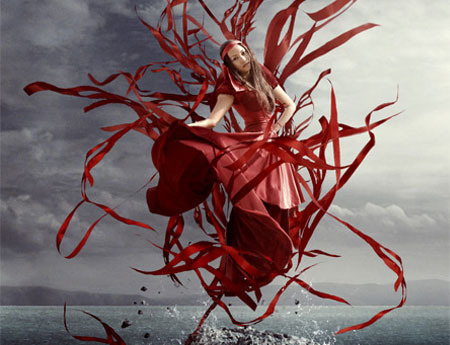 Red Attitude
By Brenda Waworga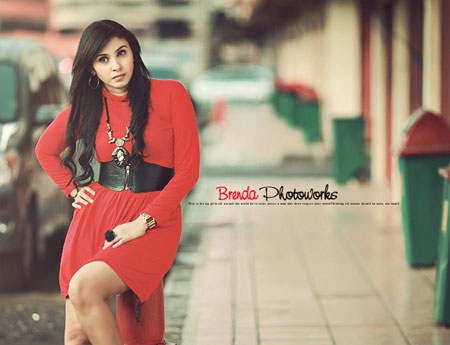 Sun Light
By Klodi Monsoon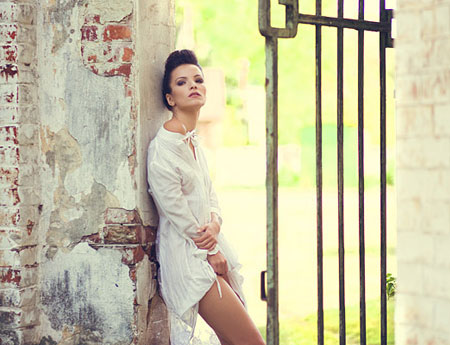 Contest Model Casting IV
By Lilith LeFay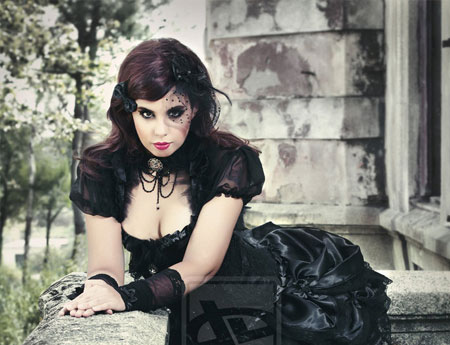 Street Photography
By Rui Rodrigues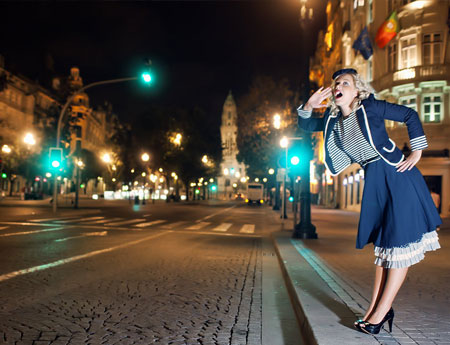 About the author: Tara Hornor has a degree in English and has found her niche writing about marketing, advertising, branding, graphic design, and desktop publishing. She writes for PrintPlace.com, an online printing company that offers postcards, posters, brochure printing, postcard printing, and more printed marketing media. In addition to her writing career, Tara also enjoys spending time with her husband and two children.