Krijn van Noordwijk portraits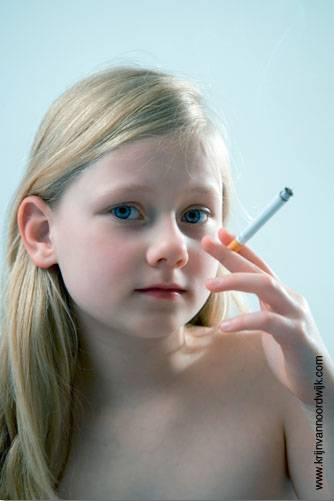 Disturbing portraits by Krijn van Noordwijk (a disturbing name too).
i randomly found this image on google search… its horrible. i stopped to think about it, and its real, which is what makes this quite shocking. people have to go through this. you see young children like this and wonder what the f*** is going on in our world today. this is art. this is real. and people dont realize it, but they need to. this is todays society, and i respect the artist, because they understood that. we as a people truly do need to do something. something.

If this is art, then there are a lot of "innocent pedophiles" because this looks like child porn and illegal shit

you guys are bunch of idiots! the first thing you americans think about is child porn…! nice!
have you ever wondered why the whole world thinks you are stupid as hell?! because you cant see past anything! assholes……..
Child Beauty Pageants… invented by hypocrit americans…
Trackbacks
Sorry, the comment form is closed at this time.