Logo life: life histories of 100 famous logos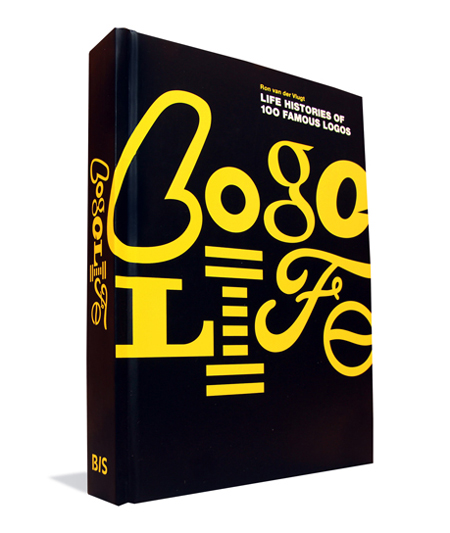 Observing the evolution of logos is interesting. It gives you some historical perspective and an overview of branding trends in the twentieth century.
The book Logo Life takes a hundred popular logos and looks at the evolution of each of these logos. It's now available for pre-order on Amazon
.