Old movie posters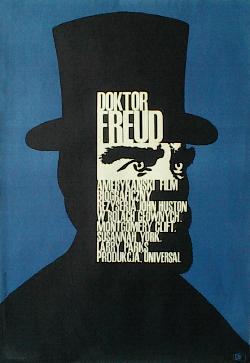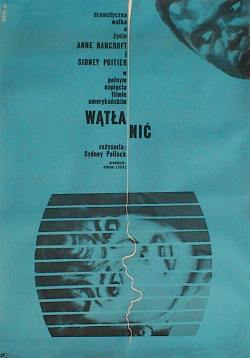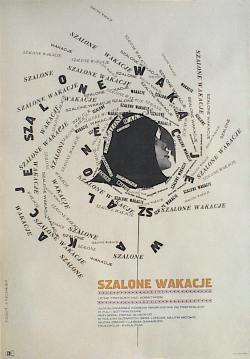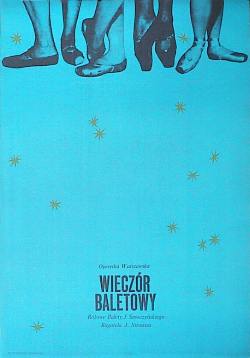 A collection of old movie posters, mostly polish, to be seen at "a Greyspace Poster Gallery". Via Boing Boing
Great link. There are some really amazing posters in there. It is interesting to look at the different techniques used before computers made it so easy.

I'm searching around to see if there is anyone out there who would be willing to send a poster or photo of old time actors and movies to a retarded man who resides in a residential home. He has no family and therefore gets no mail. He is 66 and has an encyclopedic knowledge of old American films. It's Christmas and it's very sad to see him observing other residents getting mail. If you could help or know anyone in the business who could make this special person happy, please email me. David Hill, Social Services Director, 7-Tree Manor, P.O. Box 628, Union, Maine 04862. 207-785-4419

Hello everybody, my name is Damion, and I'm glad to join your conmunity,
and wish to assit as far as possible.
Trackbacks
Sorry, the comment form is closed at this time.