Open Storyboards survey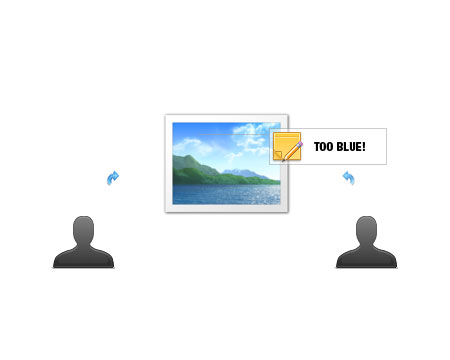 I recently received some information about a new project: OpenStoryboards. Still under developement, OpenStoryboards will be an online collaboration tool for designers, storyboard editors and clients. Think of it as Google Docs for image editing. Foreseen features include the image editor, chat support, comment annotations etc.
To better understand the needs of the community, the developers are conducting a survey. If you are interested in this project, I strongly suggest that you participate.