Photography by Jean-Yves Lemoigne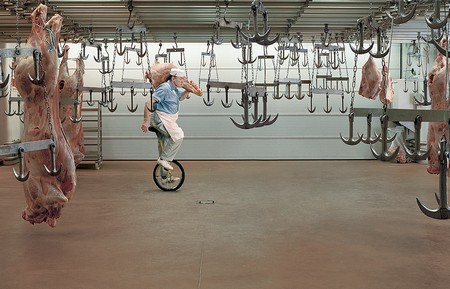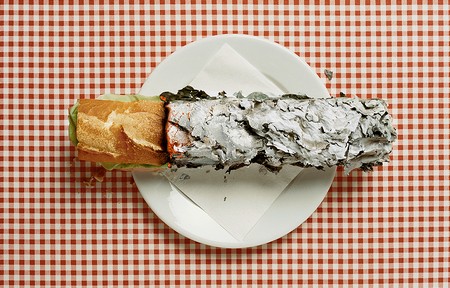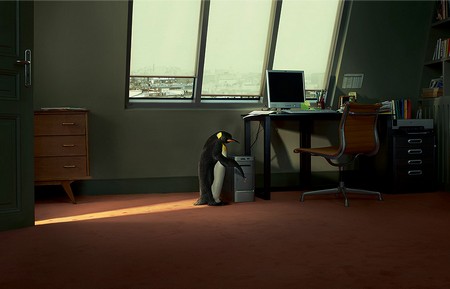 Jean-Yves Lemoigne has some greatly disturbing pictures, check them out on his website.
Good tip, thank you!

Excellent Job on your blog, congrats to the article writer, it helped me a lot to choose from other products that i thought were better for me, but it seems i was confused about it. Thanks a lot and keep updating it, Peter.

Good job, it will come in handy some day. THANKS!

Good tips, Thanks…..

Great tips indeed, thanks.

This is great post,I'm surely bookmark this page and keep reading every post you made, thx!
Trackbacks
Sorry, the comment form is closed at this time.