Photos by Cara Barer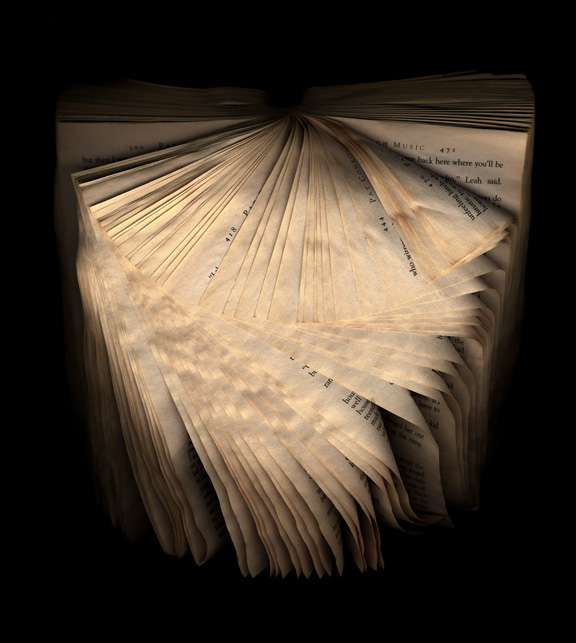 Do you like paper? Cara Barer does, so you should definitely take a look at her gallery.
wonderful! thanks.

Cara's great! And as it happens, she is opening a new show in Burlington Vt today, with new works from her book series. She showed here last year and the viewers loved her, so we asked her back. You can check out our website,
http://www.pinestreetartworks.com

thanks so much.
liza cowan
director
Trackbacks
Sorry, the comment form is closed at this time.