Pixel furniture by Cristian Zuzunaga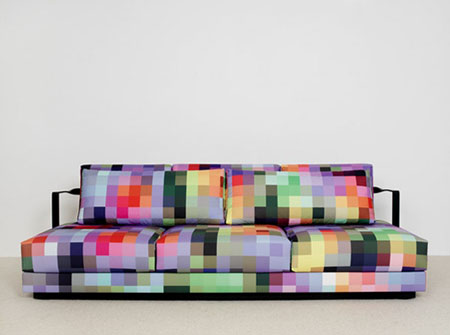 Cristian Zuzunaga created several great looking furniture with a colorful pixel pattern, take a look.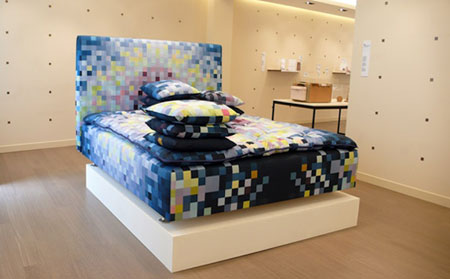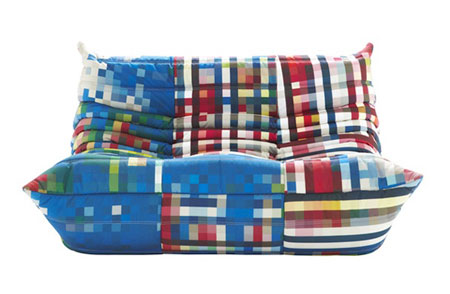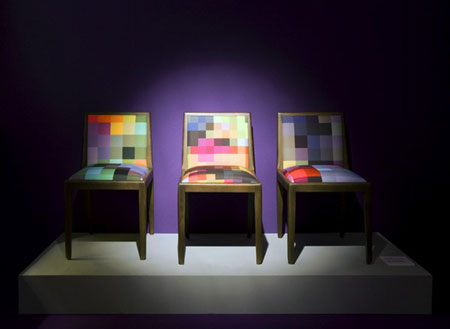 Nice concept ! something new in the interior design.

Very bold, I'm really enjoying the couch– very nice!
Overall unique concept, that would add some bold colour to a range of environments.

I've seen this once before just googling, and now again.. love it!
Trackbacks
Sorry, the comment form is closed at this time.