so+ba, swiss graphic design from Japan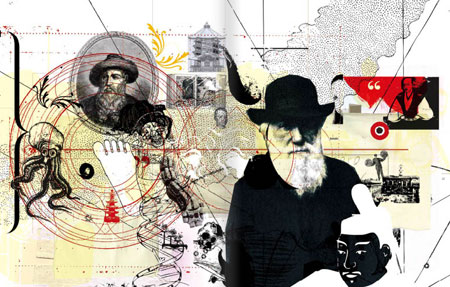 If my title wasn't understandable, so+ba is a graphic design agency based in Tokyo, Japan, and directed by two swiss designers, Alex Sonderegger and Susanna Baer. Their name, so+ba, is a contraction of the first two letters of each designer's name and a reference to the location of their studio, a former soba shop.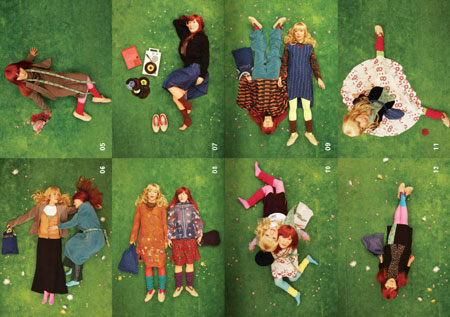 Specialized in editorial design, so+ba gives books and magazines fresh and creative looks. While respecting the swiss tradition of rigorous typography, they let their creativity explode to get amazing results.