Street art by Oakoak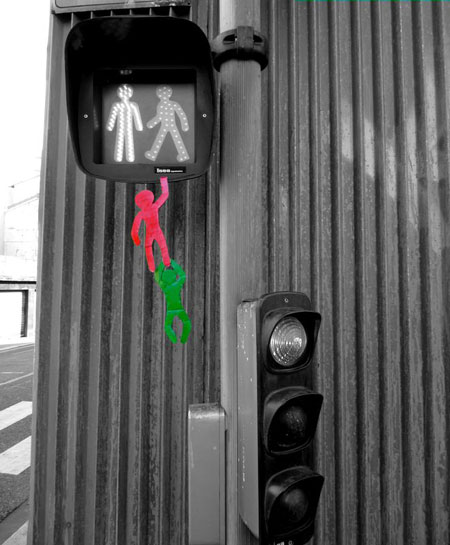 Playful and cute, the art or Oakoak can be found randomly in the streets. Via TrendsNow.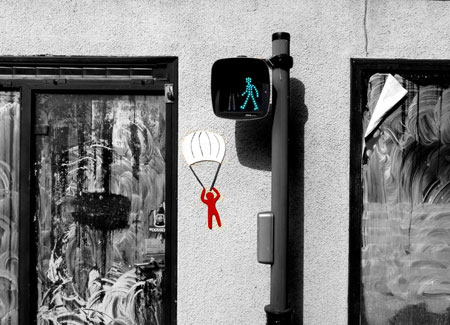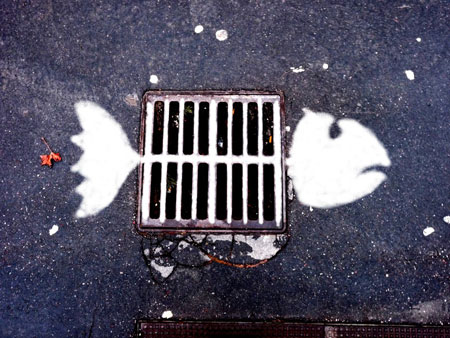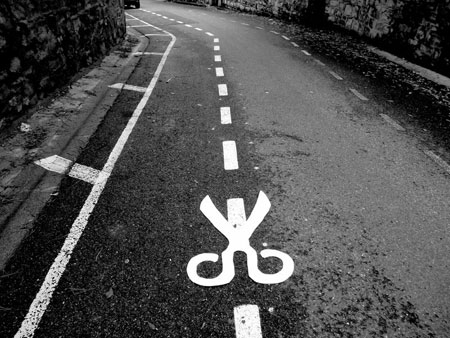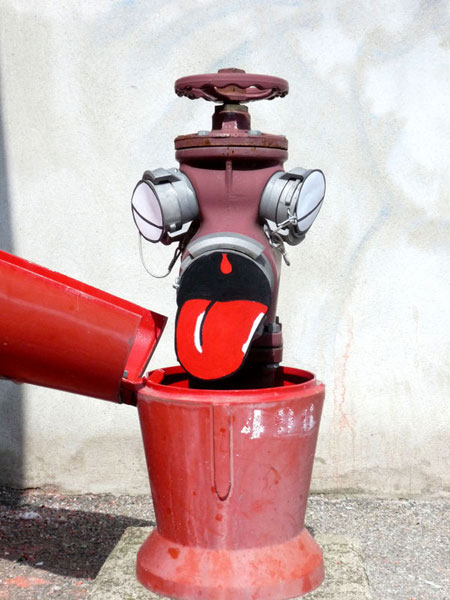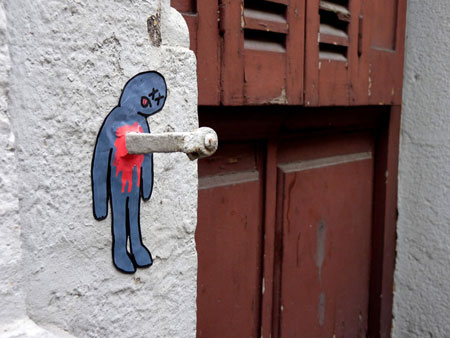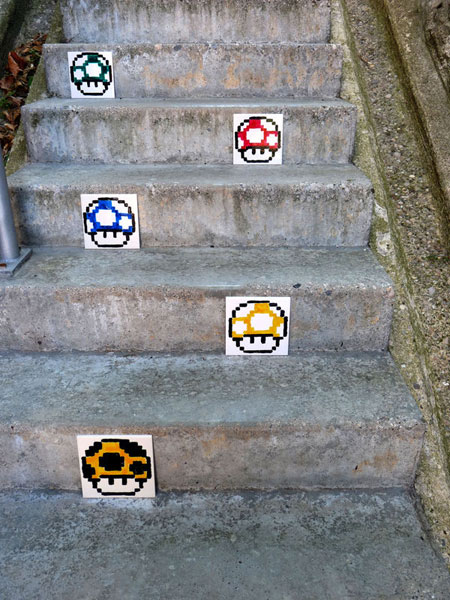 Haha this is amazing. Really clever ,but at the same time not original as he is just taking things from other places and creating them on found designs and objects in the street. However, like almost any good art, anyone could've done it but its the artist who thought about it first. I really like this stuff…
Trackbacks
Sorry, the comment form is closed at this time.