The artwork of Yellow Submarine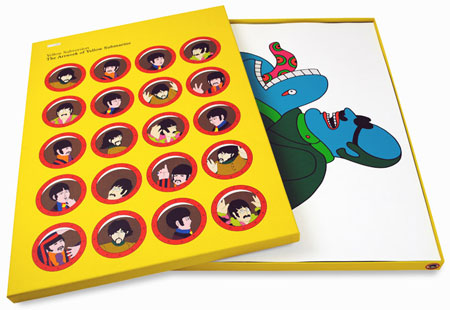 To celebrate the Beatles' 50th anniversary 50by70 has published the first ever set of fine art prints of the stunning artwork from the classic 1968 animated film Yellow Submarine.
The set is a bit pricey, but looks totally awesome. The best gift to the Beatles' fan.