The evolution of the Olympic logo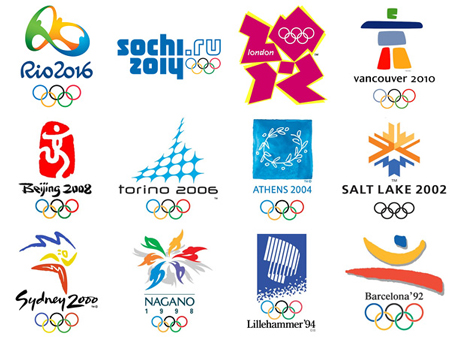 The summer and winter olympics logos of the past 20 years, the London logo does pop out from the list. It even pops out so hard it will hit you in the eye and make it bleed. Via Design You Trust.
Doing a very quick research also got me to discover this old post on Web Designer Depot: 39 Olympic logos from 1924 to 2012. Here are a couple I found quite awesome from the list.