Two great opportunities on Mighty Deals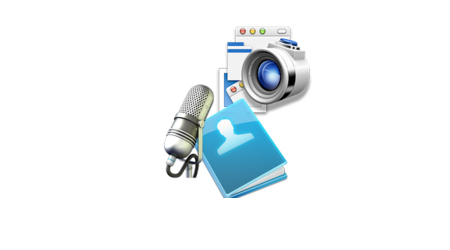 If you bought all these apps separately, it would cost you over $333…heck even just Snapz Pro X alone is $69 normally. At 86% off and for only $44, this bundle is a no-brainer and… we've managed to arrange an additional $5 off for all Mighty Deals customers. Yep, you get ALL of these apps for the ridiculous price of just $39!

The regular price for each Keynotopia bundle (consisting of 9 templates) is $40, but in today's deal, you get all three bundles (Keynote + PowerPoint + OpenOffice) for $40 instead of $120. New components are added regularly, and all updates are free forever. You'll also get all future Keynotopia templates for free!