25 great examples of good typography in packaging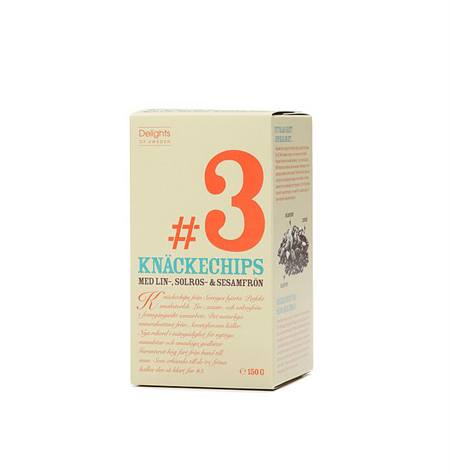 Typography is everywhere: in books, on websites, on billboards, on tv,… and of course on packages you buy at the store. In general, typography on packaging is not outstanding. Designers get limited space, tons of text to add and clients to deal with.
However, sometimes packaging designers use typography as the central element on packages, and the the result can be quite astonishing, like in these 25 examples.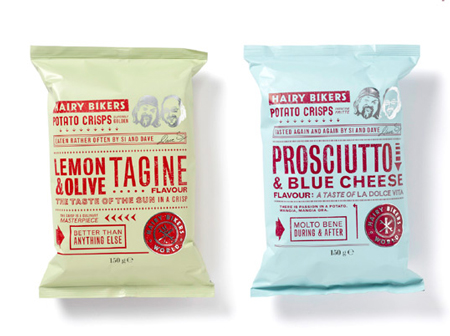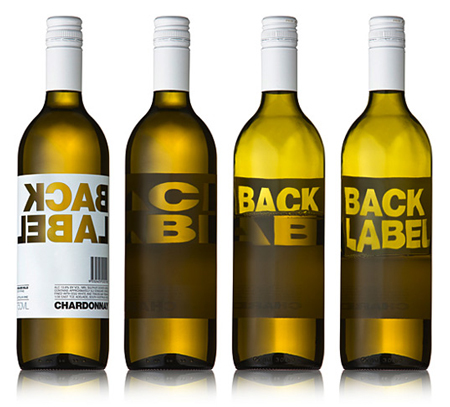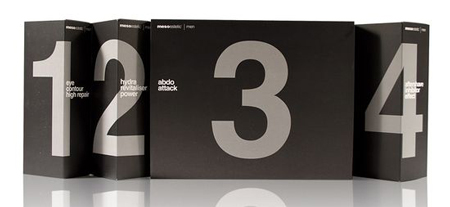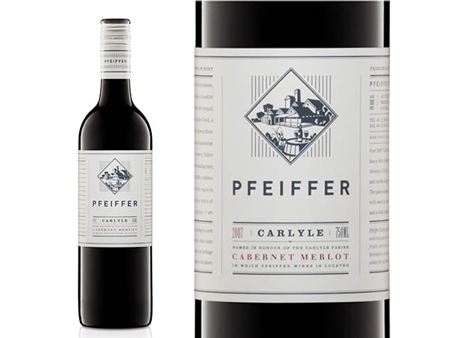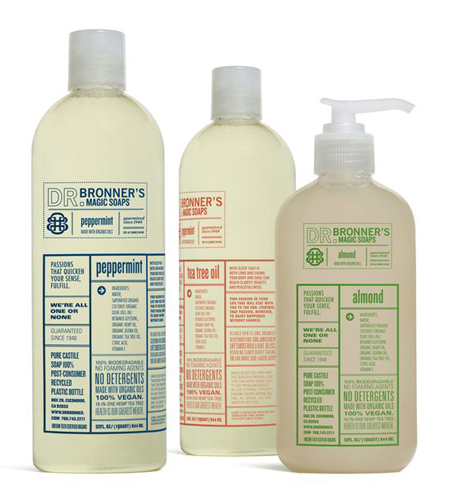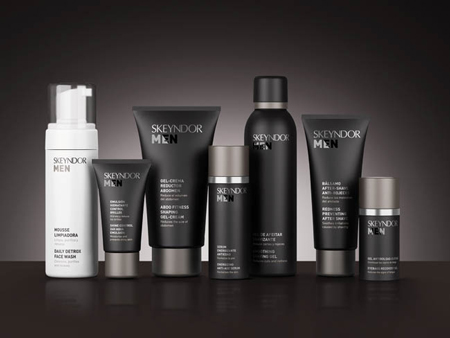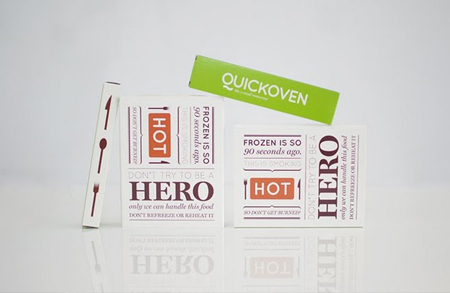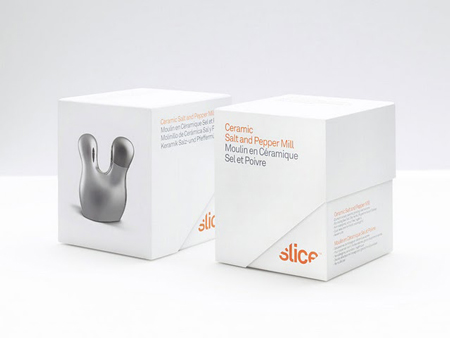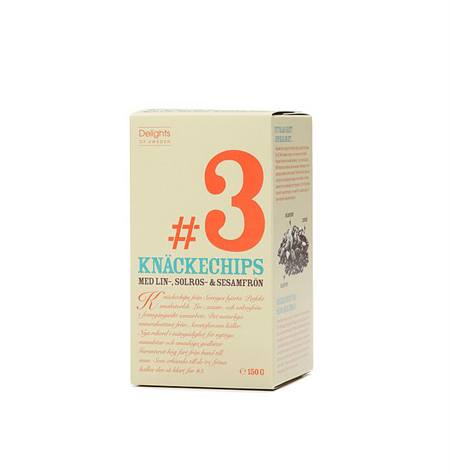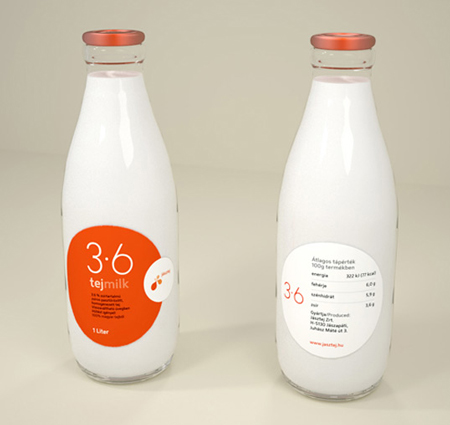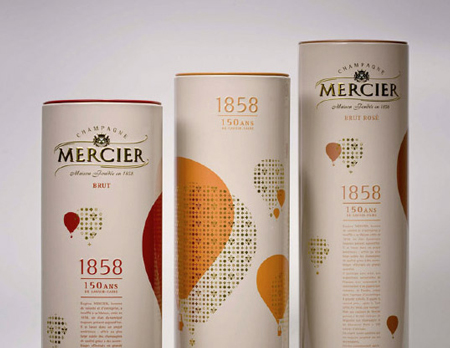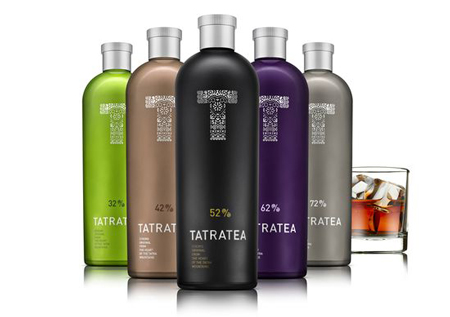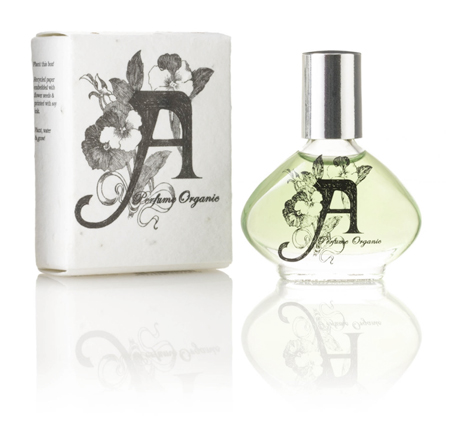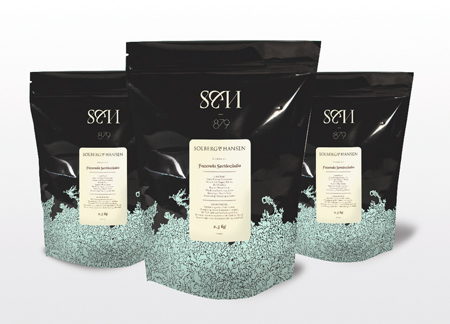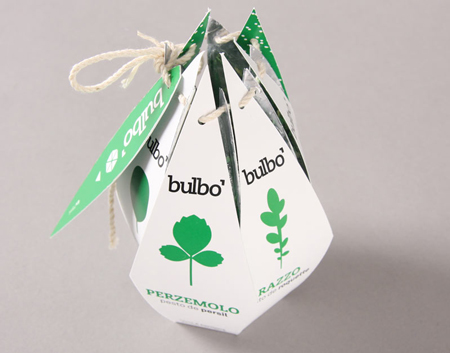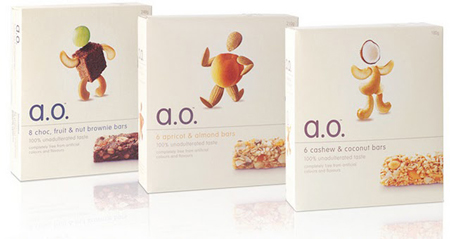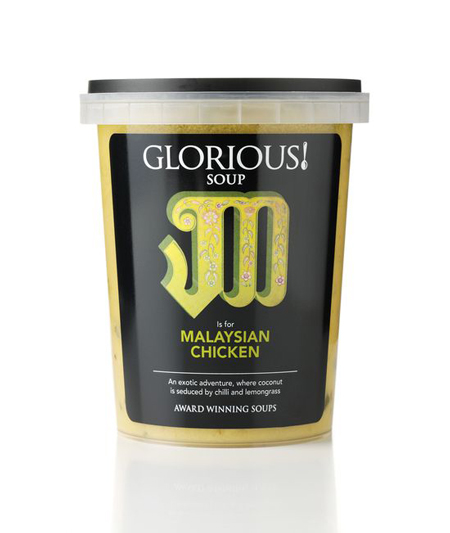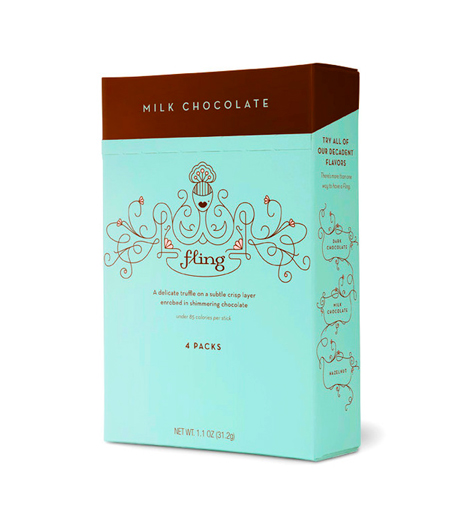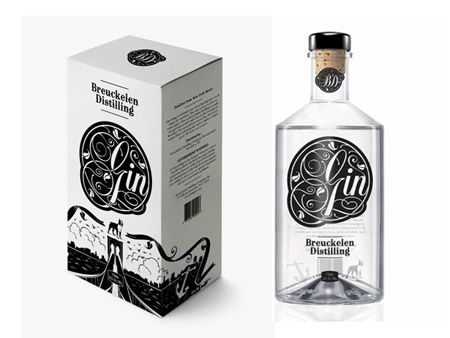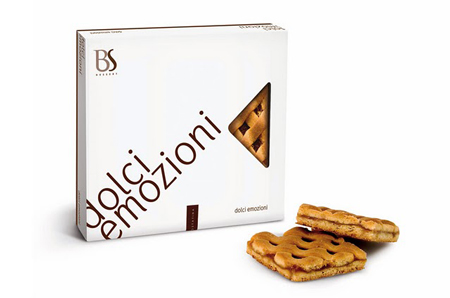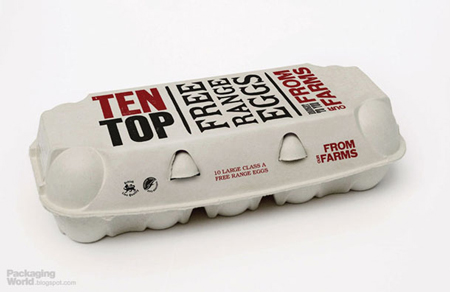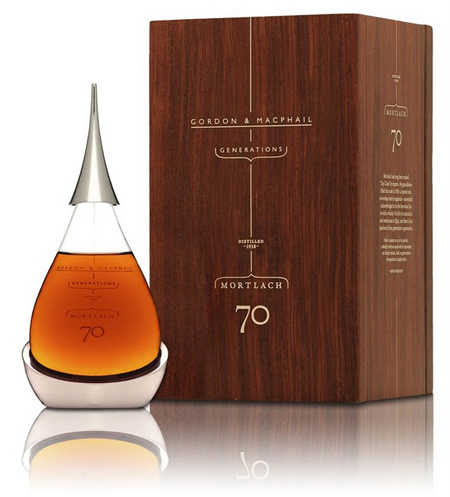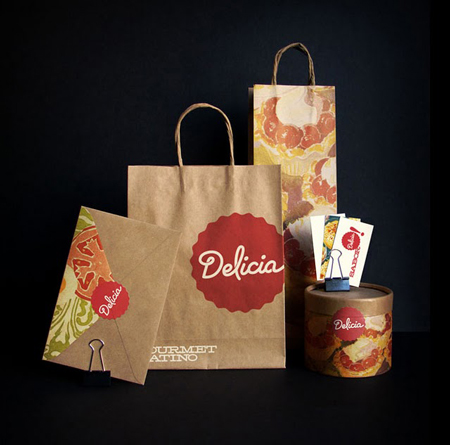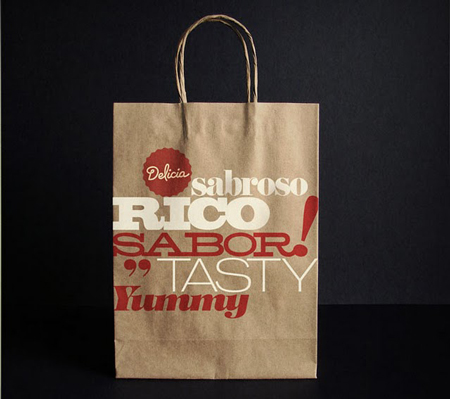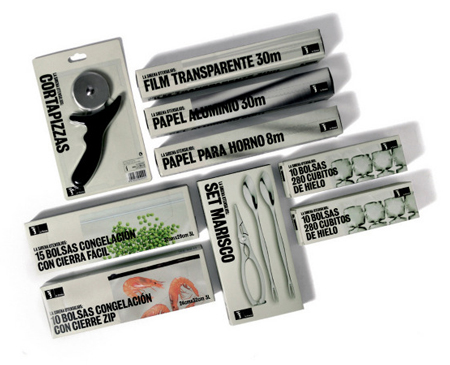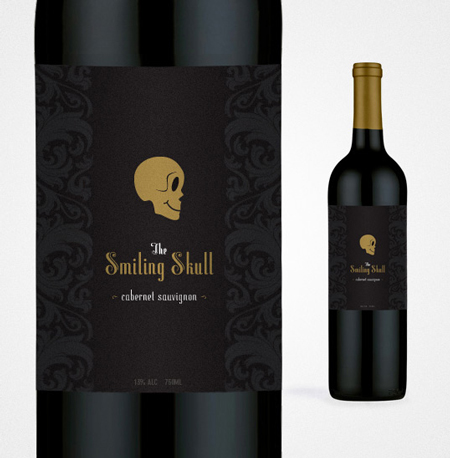 Discount color postcards printing from PsPrint.com
You can try out our latest testking 640-721 and testking 220-701 training courses to get flying success in final testking ccent & testking CISSP exams, testking 640-553 is also very useful tool.