Typographische Monatsblatter cover archive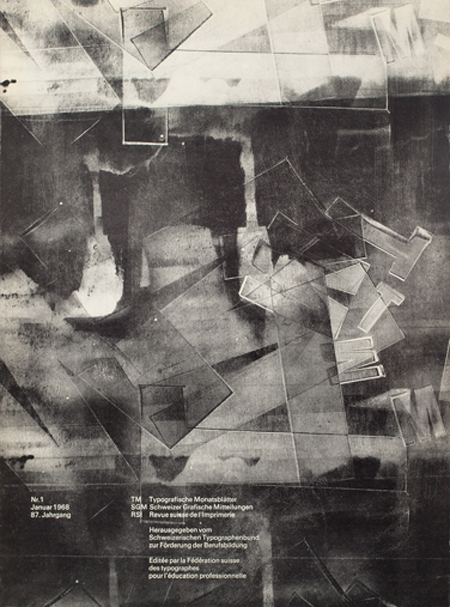 If you have work to do now, don't click this link. Don't tell me I didn't warn you!
This archive from the "Typographische Monatsbl├Ątter" was collected and published online by students of the ECAL, the University for Arts and Design in Lausanne, Switzerland. More about this project.