Typography competition by Communication Arts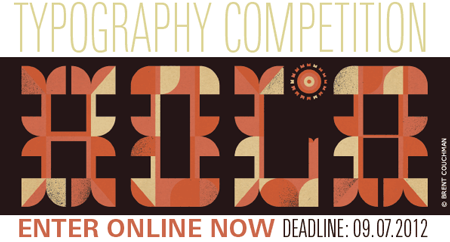 If you are proud of a typographic project you did between september 2011 and now, you can now submit it to the Computer Arts typography competition.
The selected entries will be published in the Communication Arts Typography Annual, giving you and your work some exposure. Check how to participate on this page.