World's first 3D printing photo booth to open in Japan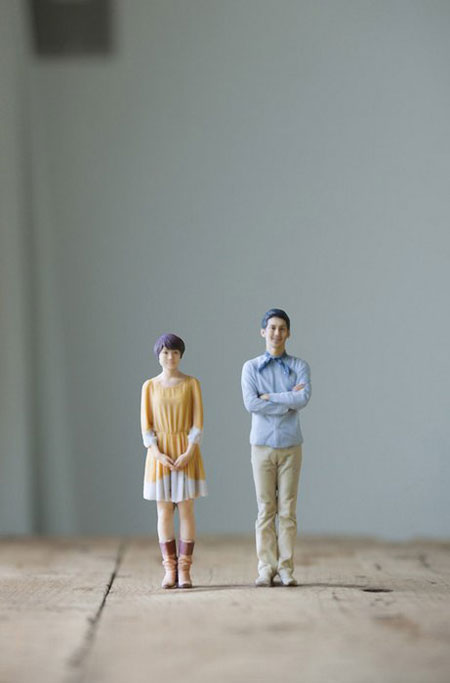 For a limited time, a 3D photobooth will be opened in Harakuju, Japan. It will only be available on reservation, but it's still impressive to think that a machine can create a tiny replica of yourself so quickly. More information on Spoon & Tamago.
Edit: there seems to be some services that have been creating photobooth style 3D figures. Check out this website from Spain.