You don't know whether you prefer books or art? You don't need to choose anymore, you can have both with this art made with books.
1. Kenjio
Kenjio is the artist name of Daniel Lai, a designer and artist based in Tennessee. He sells his work on his Etsy shop.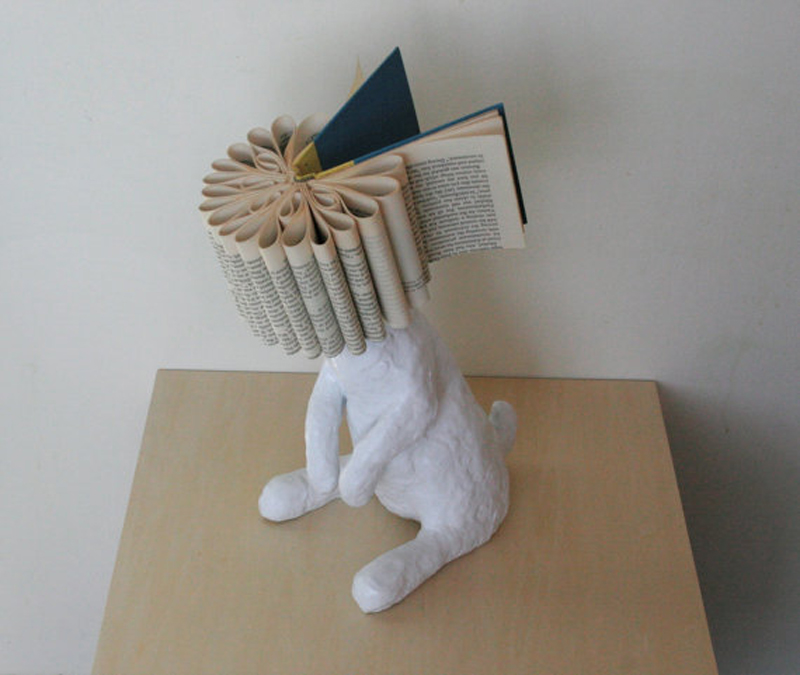 2. Akayo Sakanishi
An intricate piece of art made with books and folders by Akayo Sakanishi at the Academy of Arts.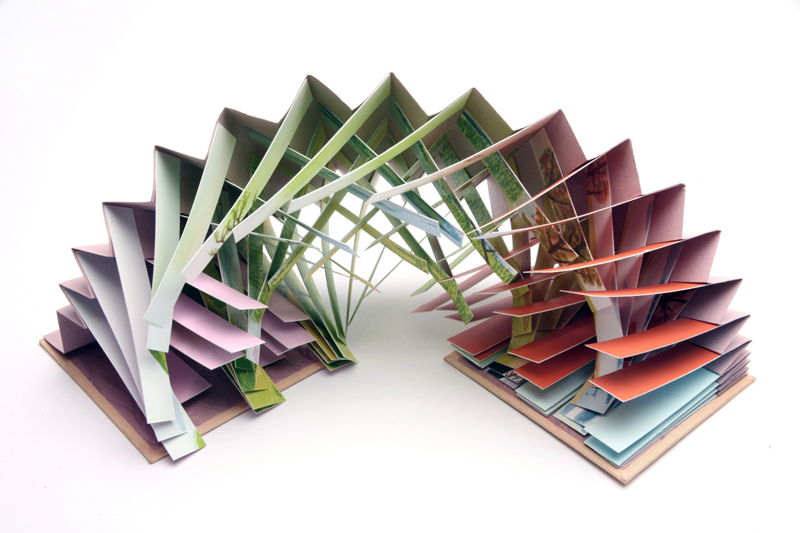 3. Brian Dettmer
We've featured Dettmer's incredible art on Designer Daily before. The American artist took book art to another level with his complex book sculptures, you should definitively check out his website for more art.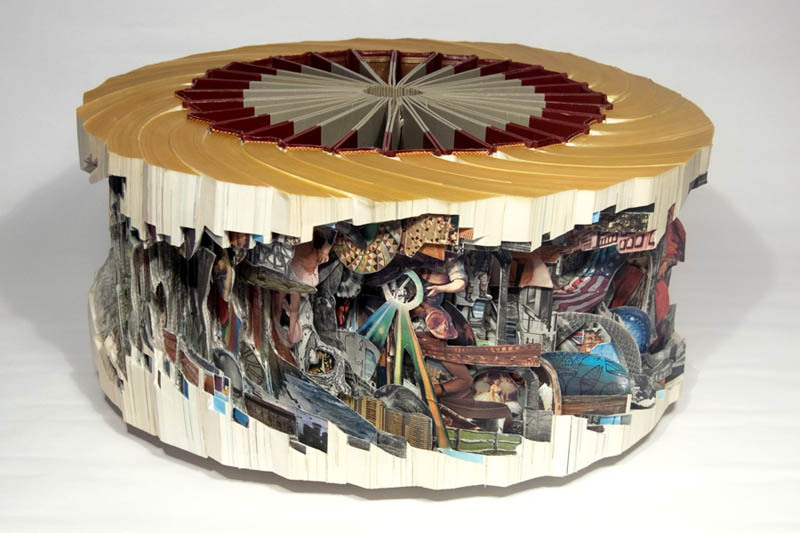 4. Guy Laramee
Just like Dettmer, Guy Laramee was also featured on Designer Daily for his amazing book carvings. Accross multiple books, the Québec artist carves stunning landscapes.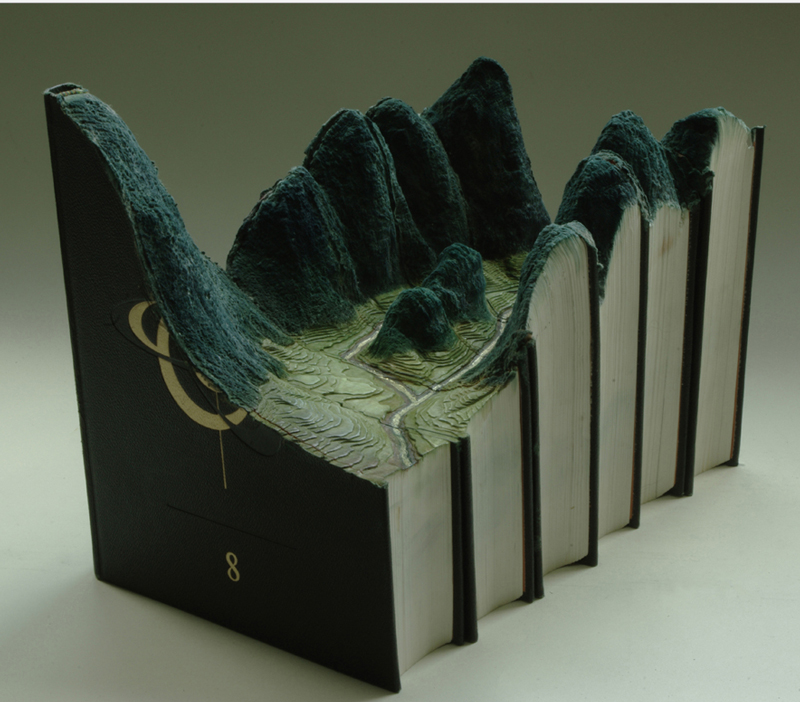 5. David Kracov
Based in Boston, David Kracov is an artist who often works with paper, and sometimes directly in the books.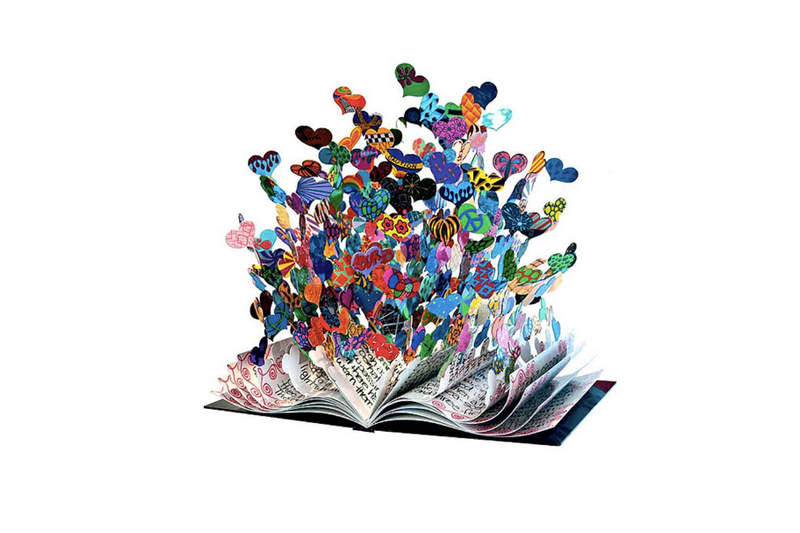 6. Lizzie Buckmaster Dove
Lizzie Buckmaster Dove is an artist with many talents. One of her specificities is to work with found objects, and good things happen when the object she finds is a book.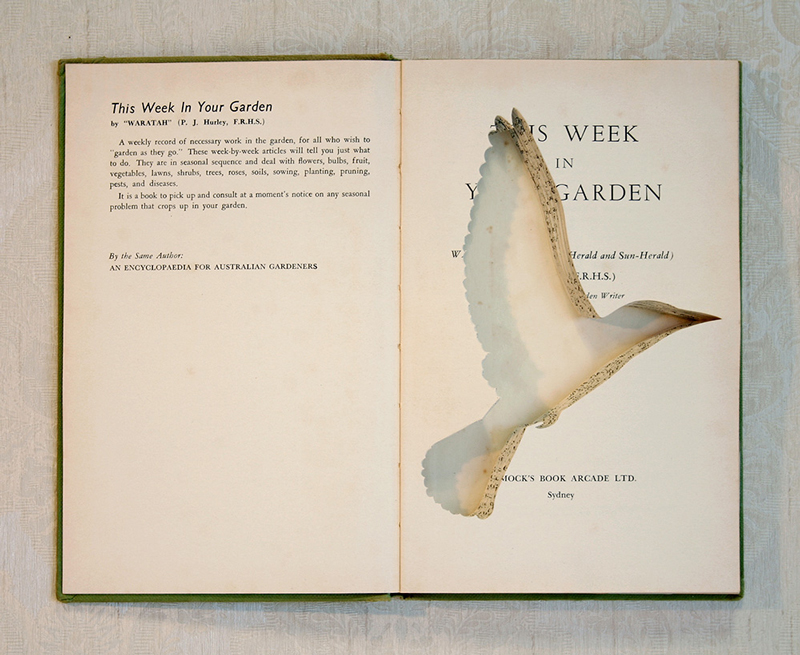 7. Lisa Occhipinti
Many of Lisa Occhipinti's sculptures include books, and they look good.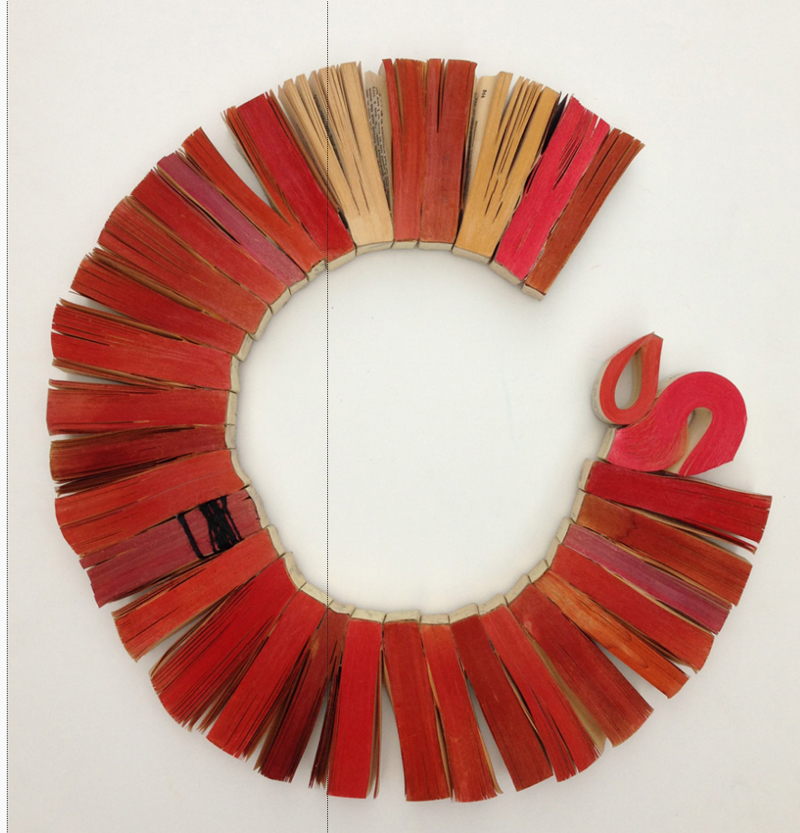 8. Jonathan Whitfill
Among other sculptures and artworks, Jonathan Whitfill creates spectacular book wheels.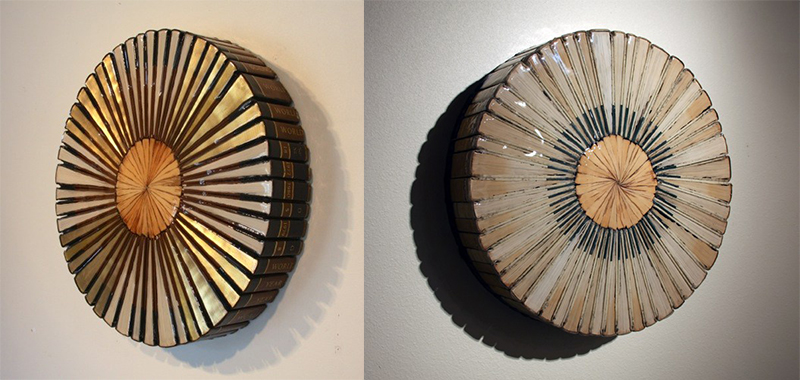 9. Georgia Russell
Specialized in paper cutting, Georgia Russell often works directly in books.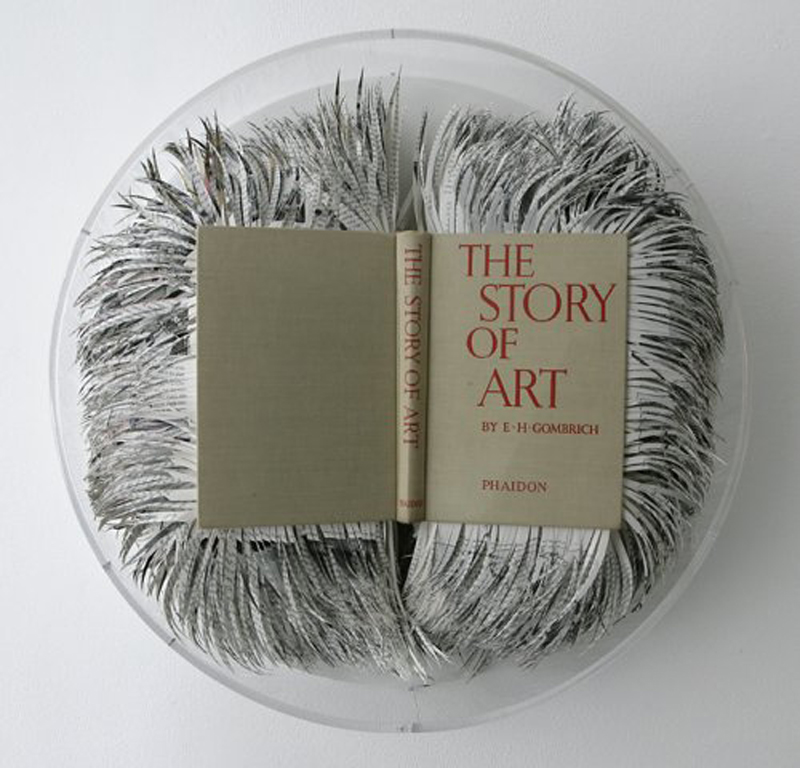 Justin Rowe
Justin Rowe works in a book shop and loves art. Logically, he creates art with books.