Every year, A' Design Award reward excellency in design from all over the world. In the 2017 edition, many great designers submitted their work in almost every possible field of design you could imagine. However, it did catch my eye that the entries in the industrial design category seemed to be really outstanding. In this post we share some of the great work we saw, and you can enter the competition for a chance to be featured in 2018.
1. Qoobi One
Wireless Tube Pre Amp by Matvey Evstigneev.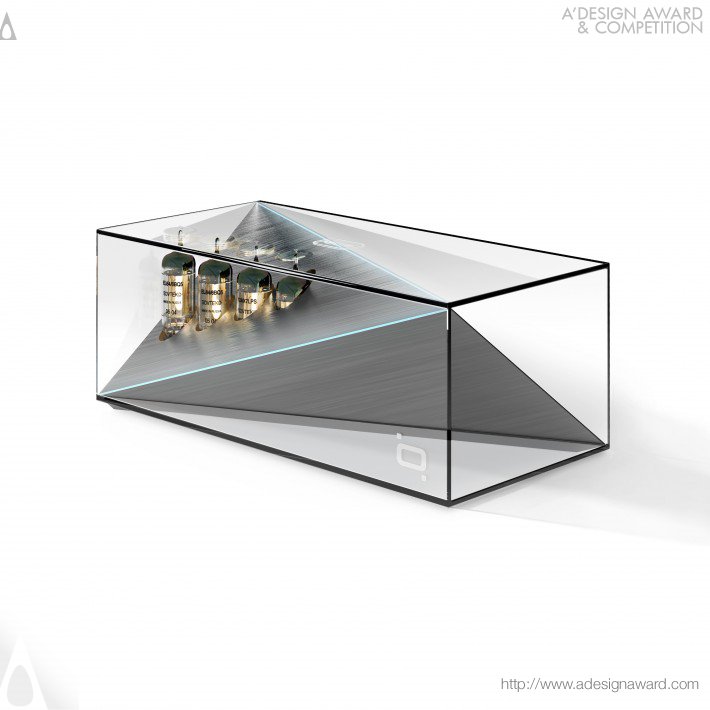 2. Bebe
Images of Bebe by Ajay Choudhary.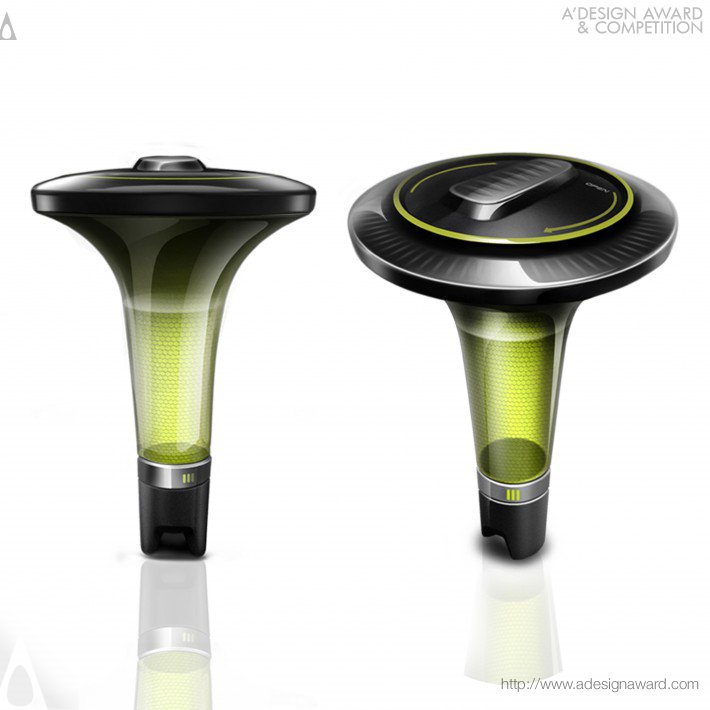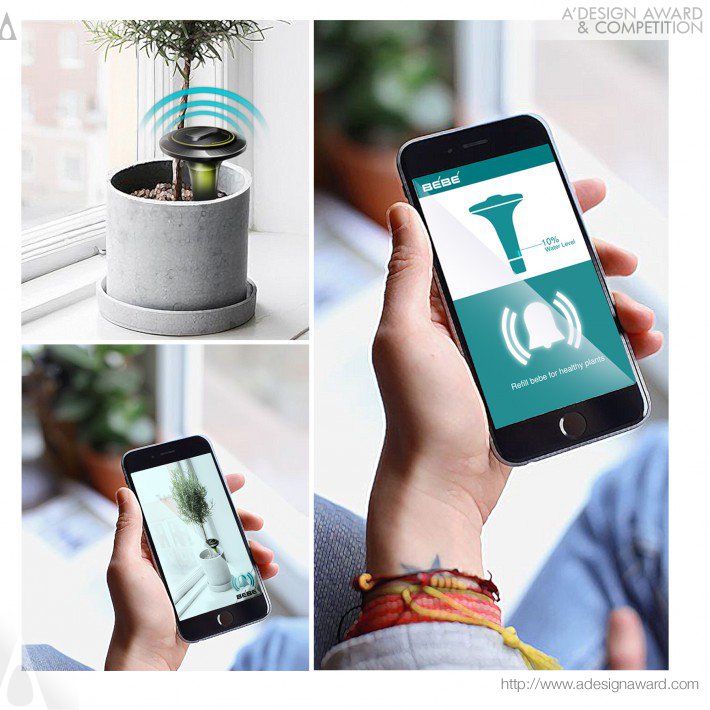 3. Less Door Handle
Less Door Handle by Azam Eskandari.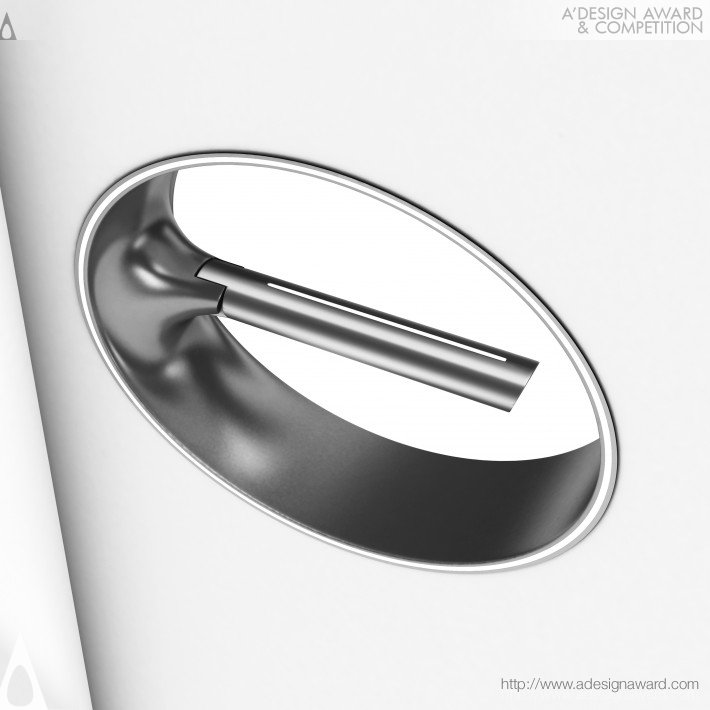 4. Polycom RealPresence Trio
Polycom RealPresence Trio Smart Conference Phone by Pip Tompkin Design.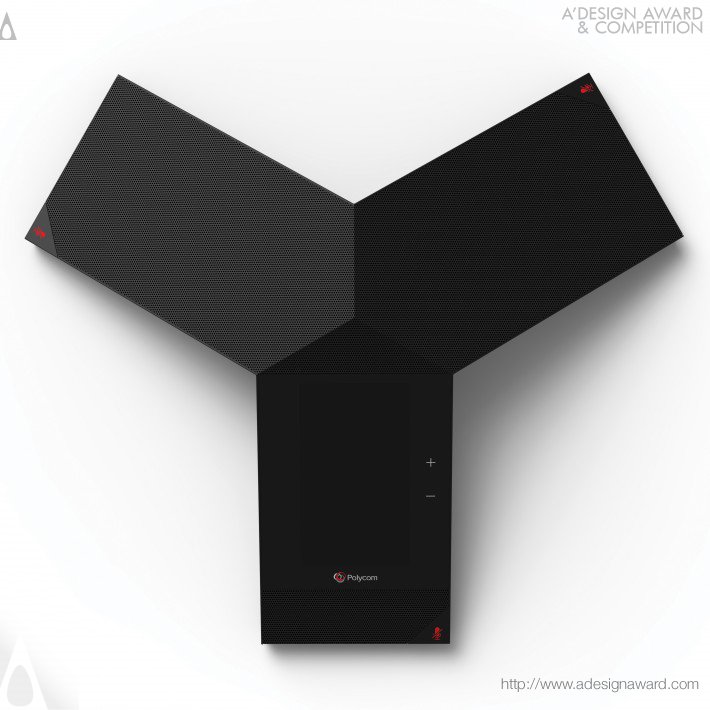 5. Nest Speakers
Nest Speaker Nesting Speaker by Donita Viktoria Salazar.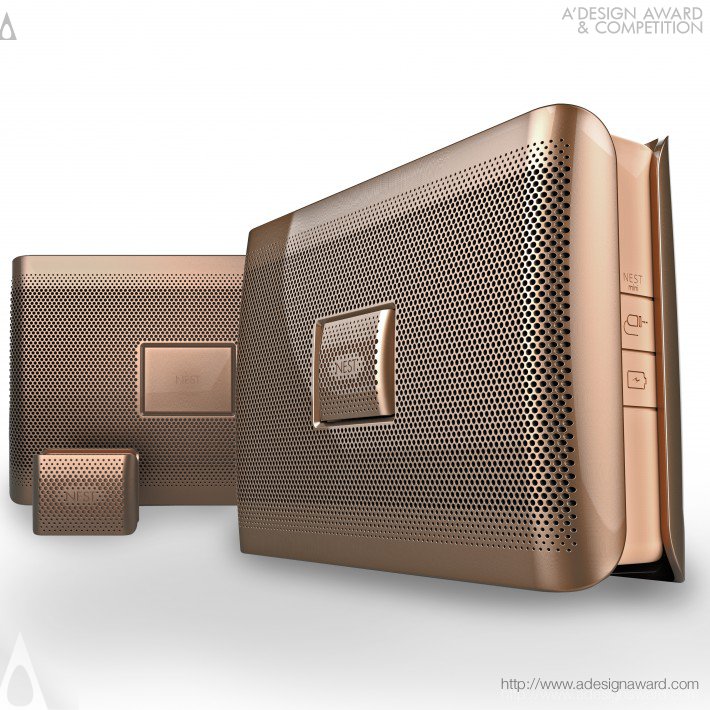 6. 3D Printable Prosthetic
Illume 3D Printable Prosthetic by Cliff Shin.
7. BenjiLock
BENJILOCK Fingerprint Padlock by BenjiLock Llc.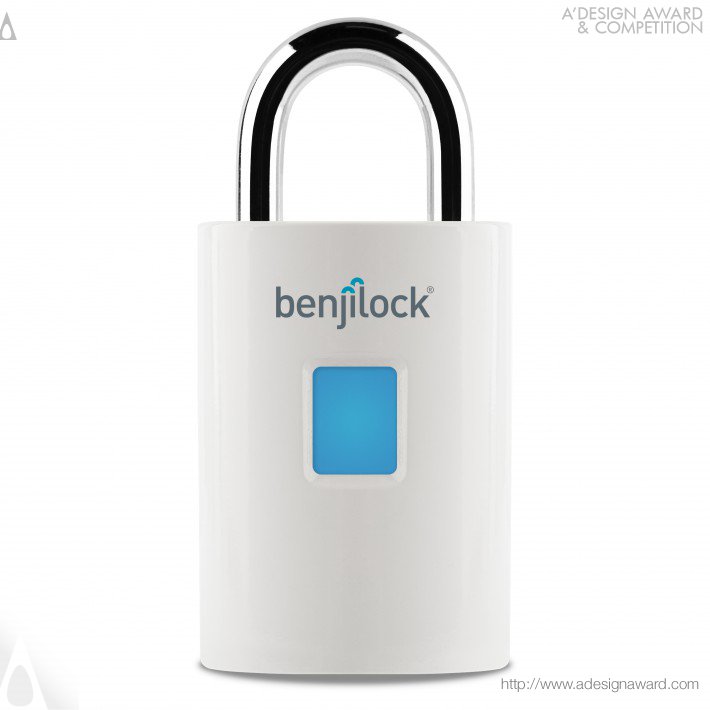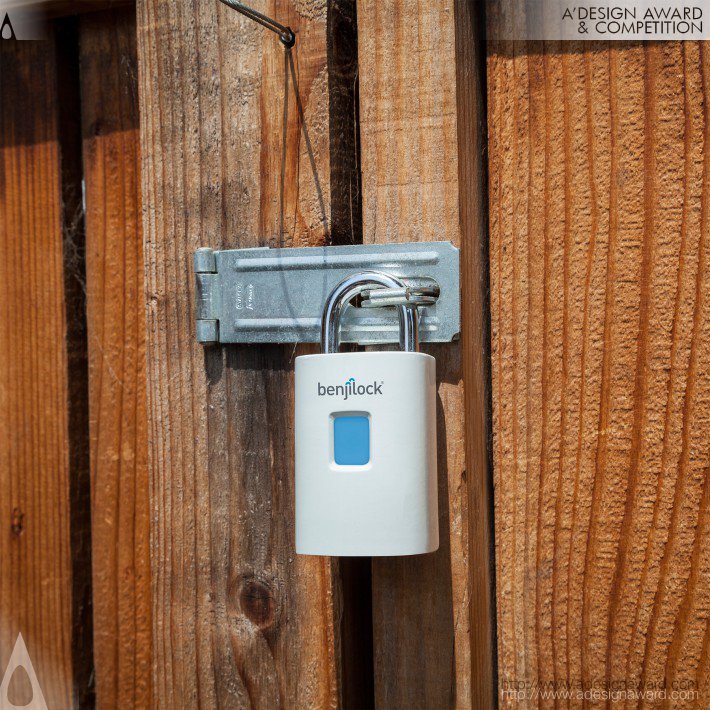 8. Shell Homage Hangers
Shell Homage Hangers by Rania Elkalla.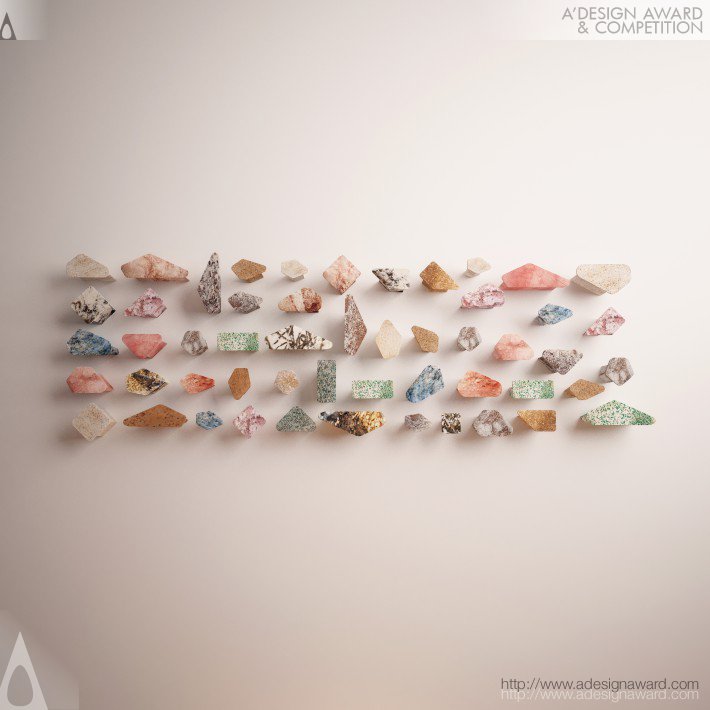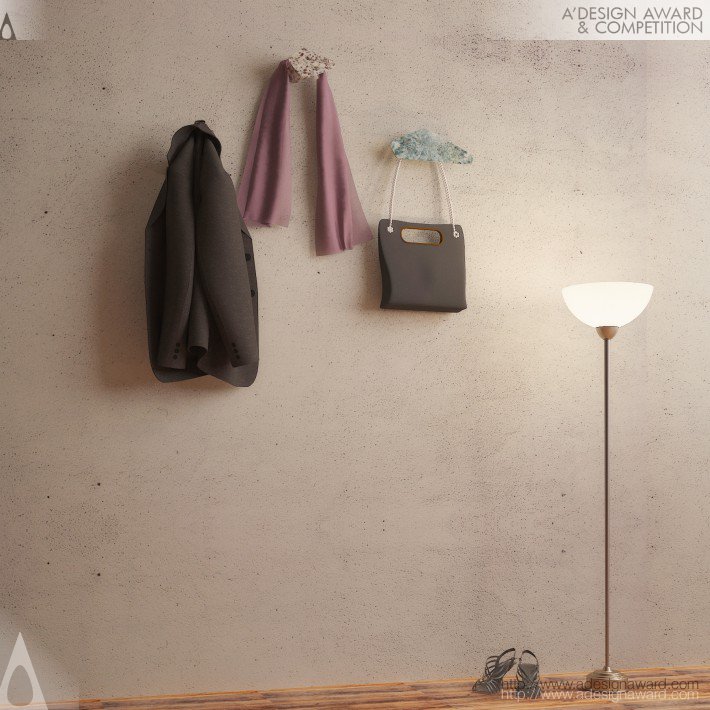 9. Formon Core
Formon Core Desktop 3D Printer by Rron Cena.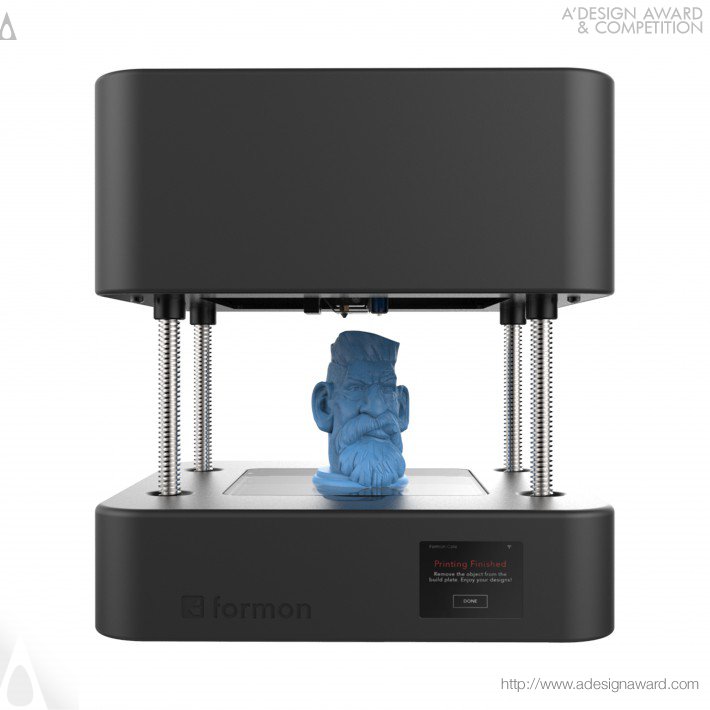 10. Ergonomic Salon Hair Dryer
Salon Hair Dryer by Mojtaba Hosseini.